Disney Is The Latest Entertainment Giant To Announce Massive Layoffs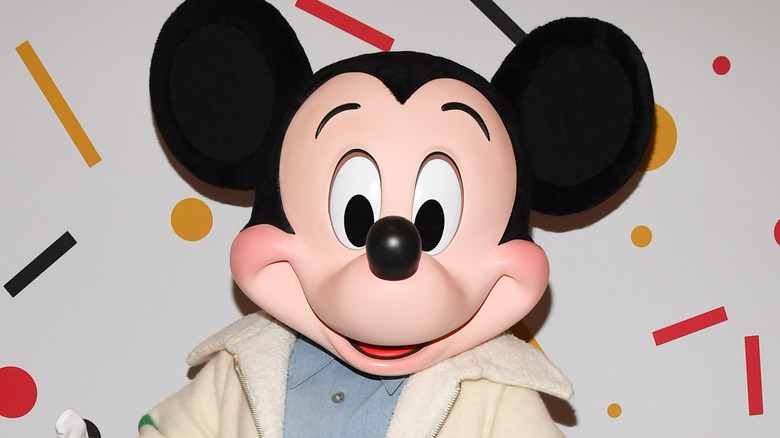 Gp Images/Getty Images
Disney is a gargantuan company with so much to it that it's a wonder it hasn't buckled under its own weight. It owns such properties as "Star Wars" and Marvel, runs revolutionary theme parks around the world, and is a big name in the world of streaming thanks to Disney+. Its original films, television shows, and characters have also made it a pillar of popular culture. Even with all of its success, though, as has been tradition for years, those behind it all are always working to make it stronger — and more profitable, in the process.
In late 2022, the CEO of the Walt Disney Company, Bob Chapek, was relieved of his duties in a shocking decision. Bob Iger — the man Chapek replaced after he stepped down in early 2020 — would return as CEO, being touted as someone qualified to lead the company through a transitional period (via Variety). A mere few months into this surprising change that no one saw coming, Iger is leading Disney in a new direction. While this could mean good things down the line, some pretty disappointing news has come out of the situation.
Amid worldwide economic uncertainty, Disney plans to lay off thousands of its employees in the near future. Here's why Iger is going forward with this move and what his intentions are for the company in the months ahead.
Disney's layoffs are reportedly a cost-cutting measure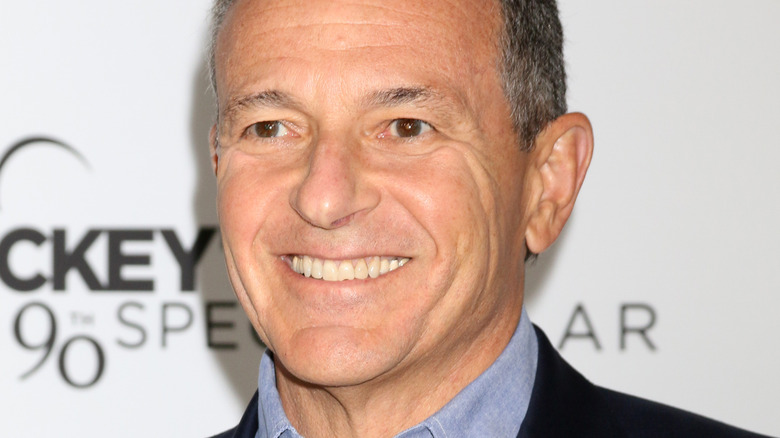 Kathy Hutchins/Shutterstock
As revealed by Reuters on February 8, 2023, Disney has some massive layoffs coming up. According to the report, the Walt Disney Company aims to lay off approximately 7,000 workers — roughly 3.6% of its entire global workforce — in the wake of Warner Bros. Discovery (which lost a staggering amount of money during its first post-merger quarter) and Netflix's huge layoffs of their own. This is said to be a cost-cutting measure designed to save the company around $5.5 billion and turn an increasingly competitive and costly streaming environment in the company's economic favor.
Iger is currently in the process of reorganizing the company top to bottom — the third time Disney has done this in five years — based on three sections: one focused on entertainment (film, television, and the like), another focused on theme parks and products, and a third dedicated to ESPN. Speaking on the plan during a conference call, Iger said, "This reorganization will result in a more cost-effective, coordinated approach to our operations." He adds that the goal is to make the company more efficient overall in the face of what he calls a "challenging environment." He asserts that streaming remains the company's top priority.
The corporate world can be cruel and unforgiving. One can only hope that these ex-Disney employees-to-be will land on their feet during these already trying times.