Young Sheldon's Conflicting Perspective With His Parents Is Understandable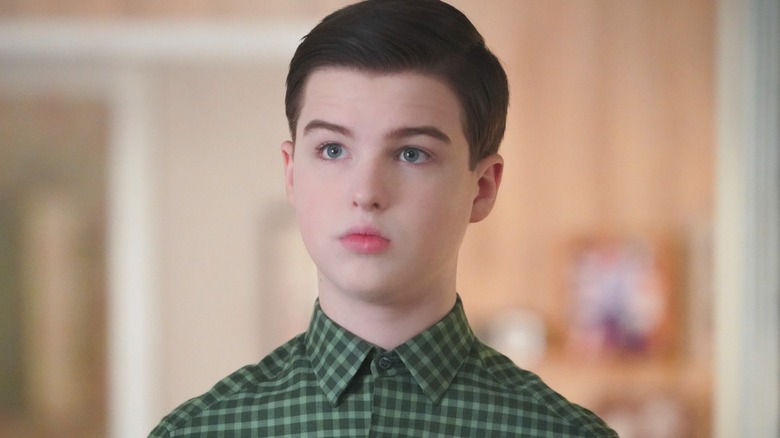 Bill Inoshita/CBS
One of the significant components of the plot of CBS' "Young Sheldon" is Sheldon Cooper's (Iain Armitage) relationship with his family. This has helped change fan opinions on Sheldon's parents, George and Mary, played by Lance Barber and Zoe Perry. But diverging takes on both characters compared to how older Sheldon Cooper (Jim Parsons) described his mother and father in "The Big Bang Theory," which also aligns with young Sheldon's conflicting perspective of them, have also emerged.
But Perry has a different take on his outlook on her character and Barber's, as she revealed in a 2017 interview with Glamour. The actor pointed out how the parental perspective is told from Cooper's point-of-view, as played by Parsons, before stating, "What we recall as children is a version of what's happening around us."
Perry then highlighted how the prequel explores more fully the intricacies of George and Mary's ideologies, parenting styles, and what binds them together while sometimes straining their partnership. The actor also discussed the childhood insight that may have formed the future theoretical physicist's opinion of his mom and dad.
Zoe Perry highlights how all three characters view one another in different ways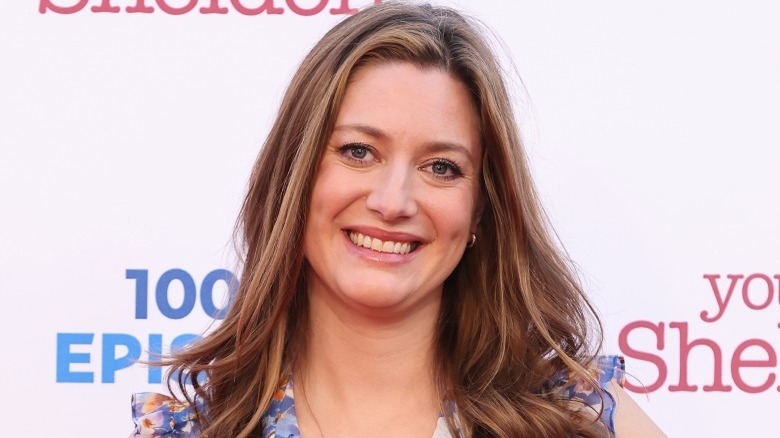 Amy Sussman/Getty Images
In "The Big Bang Theory," Sheldon Cooper didn't care for his real parents, according to fans, and this has not always synced up with how George and Mary are depicted in "Young Sheldon." Zoe Perry explained to Glamour that several recollections likely shaped his childhood memories during his formative years. The actor also shared how opinions about family members are shaped in different frames of mind.
When asked by the publication how this relates to Parsons' Sheldon mocking her ideological and spiritual views, Perry explained how her character was not at that stage yet at the start of Season 1 while also pointing out that was Dr. Cooper's assumption of her. She commented, "We all have opinions about what our parents really are, whether they agree or not. I'm sure they would feel the same the other way around."
Although different viewpoints are frequently seen when teens and young adults abandon total reliance on their parents, Perry's statements paint a more nuanced position than how adult Sheldon described her. Simultaneously, her wish to learn more about Mary's past may also reveal a completely different dichotomy to the adult Mary Cooper, thanks to the character's apparent wild escapades when she was a teen.