Man On Fire Is Getting The Series Treatment At Netflix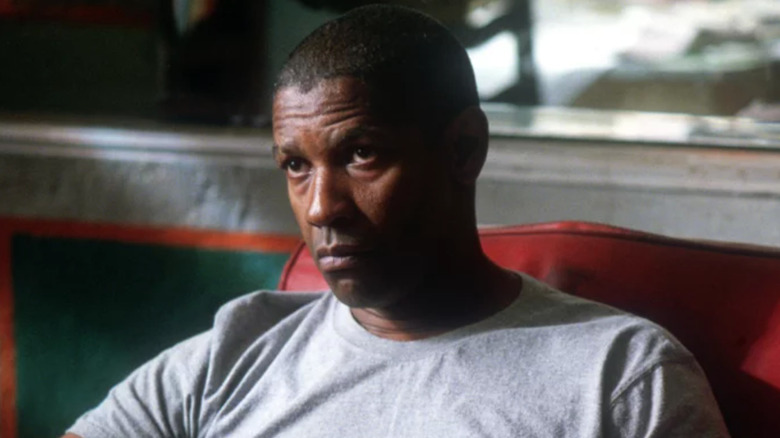 20th Century Fox
Fans of twisty thrillers, Denzel Washington, and bonkers cinematic adaptations from the mid-aughts are having a very good day. "Man on Fire," which was most recently adapted into a 2004 film starring Washington, is coming to Netflix as a series.
Based on the book series by A.J. Quinnell (aka Philip Nicholson), the series will follow John Creasy, a former mercenary who takes it upon himself to protect the daughter of his only friend, while also pursuing vengeance for the man's death. According to The Hollywood Reporter, the eight-part first season will adapt the first two books of the Creasy series, titled "Man on Fire" and "The Perfect Kill."
In addition to the high-octane 2004 adaptation that starred Washington opposite Christopher Walken and Dakota Fanning (who was having a moment at the time), there was an Italy-set 1987 version that featured Scott Glenn, Joe Pesci, and Jonathan Pryce. While it's still unclear who will star in the newly greenlit Netflix series, there's already plenty of pedigree involved in it.
The former showrunner of Halo is an executive producer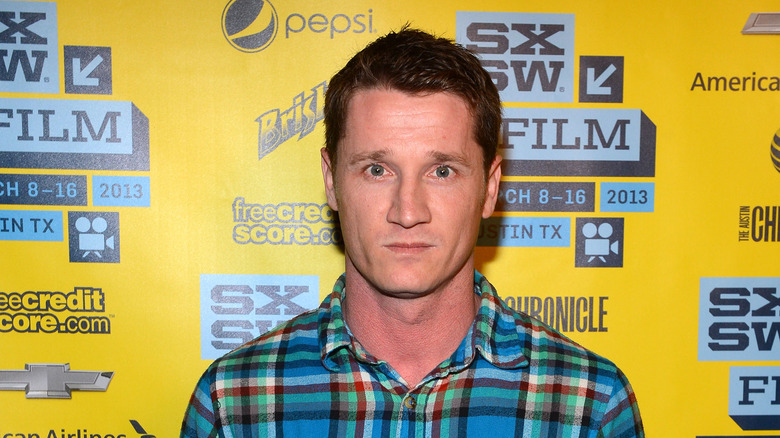 Mark Davis/Getty Images
Kyle Killen, who previously worked on the horror trilogy "Fear Street" for Netflix, will serve as writer and showrunner for the streamer's new "Man on Fire" series. Killen was also a former showrunner on the Paramount+ series "Halo" before dropping out. According to The Hollywood Reporter, the creator didn't love the idea of moving to Hungary for the duration of production. Killen will also executive produce along with Jenno Topping, Bill McGoldrick, Juan Alfonso, and Peter Chernin, the latter of whom also has a prior relationship with Netflix. 
Considering "Man on Fire" is a character-driven action thriller, it will fit right in with recent similar offerings like Prime Video's "Reacher," Netflix's "The Gray Man" and the latter's new series "The Night Agent." The news also comes on the heels of "Citadel," a similarly labyrinthine thriller series with complex characters, earning a Season 2 at Prime Video. Perhaps the future of streaming is in twist-laden thrillers and complicated action heroes; only time will tell if this is a longer-lasting trend.