Citadel Already Renewed For Season 2 At Amazon Prime Video
It's been two years since Richard Madden fans last saw the man on screen in "Eternals" — but they're about to see a whole lot more of him. "Citadel," which premieres April 28 and stars Madden opposite Priyanka Chopra, is already getting a second season. The series is yet to debut on Amazon Prime and has faced scrutiny for its over $200 million budget, but it has apparently earned a vote of confidence from Amazon Studios head Jennifer Salke. 
According to The Hollywood Reporter, the deal is not yet finalized. Thus, it's unclear what, exactly, a Season 2 will look like. However, it seems that "Avengers: Endgame" directors Anthony and Joseph Russo will at least step in to direct several episodes. Of course, the Russo brothers, who are executive producers on Season 1 of the show, have been involved in much of the behind-the-scenes changes that have caused "Citadel" to experience production delays. Surprisingly, one of those changes involved firing the series' showrunner and director.
The Russos brought in the creator of Hunters to right the ship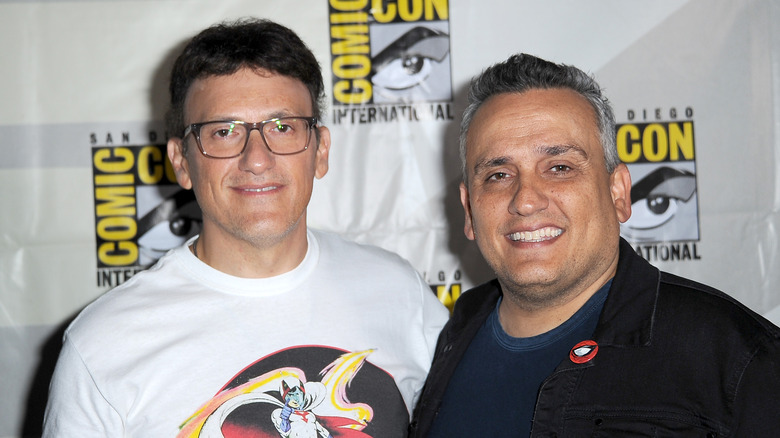 Albert L. Ortega/Getty Images
After a majority of the team behind "Citadel" left the show, citing creative differences, the show was in a bit of a bind. Its budget was already over $150 million, and the Russo brothers knew they needed reshoots. Thankfully, they were able to bring "Hunters" creator David Weil to the show. But while Weil's reshoots successfully pleased the show's producers, they still added $75 million to the show's gargantuan budget. Currently, "Citadel" is the second most costly show in history. It stands only behind Amazon's mammoth "Rings of Power."
Still, "Citadel" appears to have some promise over at Amazon. With its assured second season, the science fiction spy drama will at least have some staying power that will allow it to attract new fans after its first season. Meanwhile, the show has already launched spinoffs in Italy, Spain, Mexico, and India, all but ensuring that it becomes an international phenomenon.