The most confusing horror movie moments explained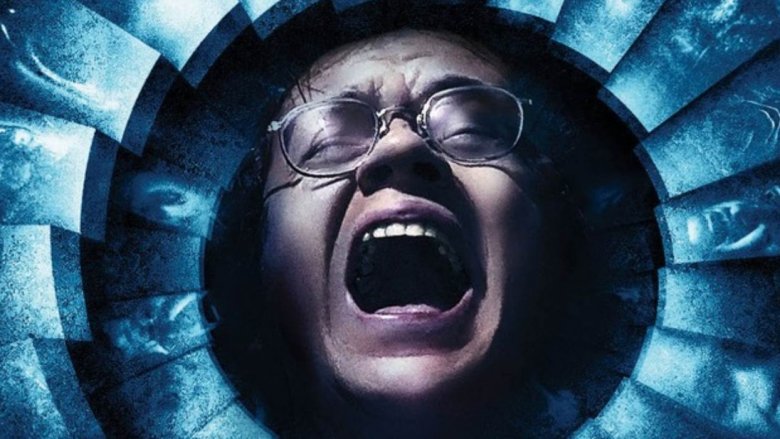 For many of us, few things are scarier than the unknown. When we know what's going on, even if it's something terrifying, our brain wants to focus on solutions: how to defeat it, or get away from it. That's why horror films often confuse viewers on purpose. If you're not sure what's happening, your brain flails in its search for answers, making the overall experience far more disconcerting.
Once you've experienced the horror by watching a film, however, you may find yourself looking for other answers about what you just saw. Whether it's a mystery set up by the filmmakers to be solved, or something far weirder that's meant to remain mysterious, it's common these days to turn to the internet for answers to the questions a film leaves open. For those looking to better understand your favorite baffling moments of terror, here's a look at some of the most confusing moments in horror films — and what's behind them.