Jason Clarke In Talks For Pet Sematary Remake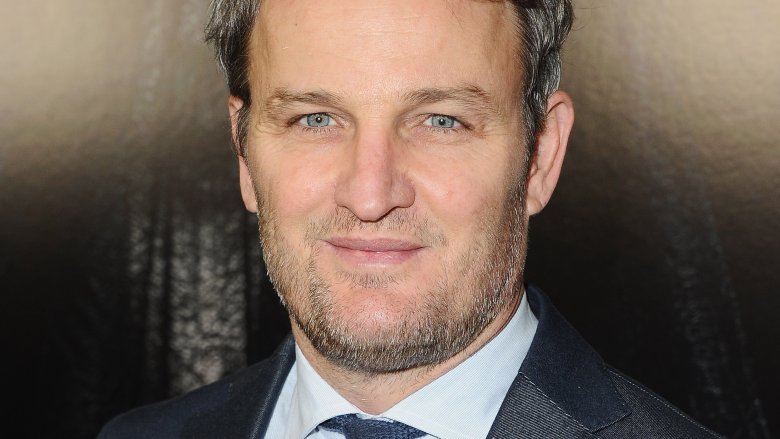 Getty Images
Paramount Pictures is starting to gather up a cast for its Pet Sematary remake, eyeing Jason Clarke to star.
The Hollywood Reporter details that Clarke, known for his roles in Terminator Genisys, Everest, and Dawn of the Planet of the Apes, is in negotiations to play Louis Creed, the doctor portrayed by Dale Midkiff in the original 1989 Pet Sematary, which translated Stephen King's chilling novel to film.
Directed by Dennis Widmyer and Kevin Kolsch, the creative pair who helmed the 2014 horror flick Starry Eyes, the new iteration of Pet Sematary follows the same basic premise as the '80s film and King's source material. The movie will center on Louis Creed, his wife, and his children as they say goodbye to the big city and settle down for the slow pace and simple comforts of life in the country. Things take a terrifying turn when the Creed family discovers that that their new home is right next to a creepy pet cemetery (marked with a misspelt sign that reads "Pet Sematary") that's situated atop an ancient burial ground. The Creeds realize that the urban legend is totally true when their beloved cat is killed, buried, and then resurrected. But when a human life is lost and later reanimated at the Pet Sematary, the family learns that not everything comes back to life the same way.
Jeff Buhler (The Midnight Meat Train) penned the most recent draft of the forthcoming remake.
Fans can currently see Jason Clarke on the big screen as Ted Kennedy in Chappaquiddick. Before he stars in Pet Sematary (if and when he officially signs on for the project), Clarke will appear as Edward Higgins White in the Damien Chazelle-directed biopic First Man, which stars Ryan Gosling as Neil Armstrong; as Lewis Morgan in The Aftermath with Keira Knightly; and in Serenity alongside Matthew McConaughey. 
The Pet Sematary remake is dated for an April 19, 2019 debut.