Idris Elba To Star In The Hunchback Of Notre Dame For Netflix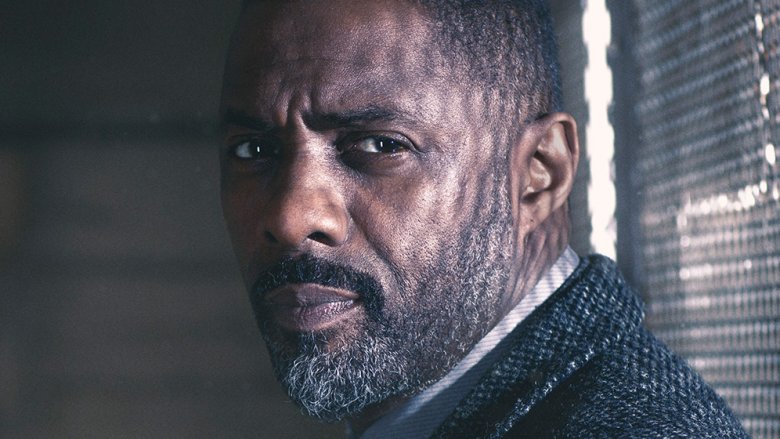 BBC
Reader, you better get yourself prepared for a sexy Hunchback, because Idris Elba is going full Quasimodo whether you're ready for it or not. 
According to The Hollywood Reporter, the English filmmaker and musician will produce, direct, and star in a new adaptation of the 19th century romance story The Hunchback of Notre Dame for Netflix.
In addition to everything else he's doing for the new version of the Hunchback story, Elba is also set to produce new original music for the movie. A press release for the project described it as a "sonic and musical experience", though one imagines it will be slightly different in tone from the 1996 Disney animated version — the one with the singing gargoyles. Or maybe it won't, we dunno.
The script for the new Hunchback story will be written by Michael Mitnick, who previously wrote the screenplays for The Current War and The Giver. Prior to the Hunchback gig, he also wrote for the HBO series Vinyl. 
On top of the Hunchback project, Elba also created and starred in the series In the Long Run and Turn Up Charlie, the latter of which was ordered to series by Netflix just a month ago.
Elba's directorial debut, Yardie, premiered at Sundance earlier this year. While the movie was not received all that well, reviewers did note that Elba showed promise behind the camera — promise he can hopefully fulfill with this project by putting his head down, writing some undeniable music, and stuffing a bag of onions down the back of his shirt.
No release date or other casting information has yet been released for Idris Elba's Hunchback movie.