Rumor Report: Linda Blair Could Be Returning For David Gordon Green's Exorcist Sequel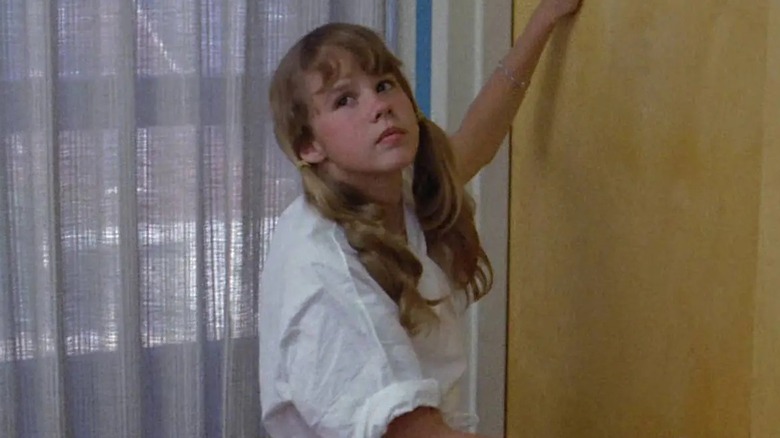 Warner Bros.
Few films in the history of the horror genre have as notorious a reputation as "The Exorcist." William Friedkin's terrifying film follows Regan MacNeil (Linda Blair), a young girl who is possessed by a demonic entity and the ensuing struggle between her mother, Chris MacNeil (Ellen Burstyn), and a Catholic priest, Father Damian, to remove the dark spirit from its chosen vessel.
Though "The Exorcist" has received several sequels since the chilling original, none have really been able to live up to the high benchmark that Friedkin's film set. Still, David Gordon Green, who successfully brought the "Halloween" franchise back to life back in 2018, is set to release a legacy sequel to the film that will hopefully break that streak.
While it was already confirmed that Burstyn would return for Green's film, according to Above the Line, Blair will also be a part of the project. Though it's unclear how big her role will be in the upcoming sequel to "The Exorcist," Blair is also said to be serving as an advisor on the project as well.
Few details are known about the upcoming reboot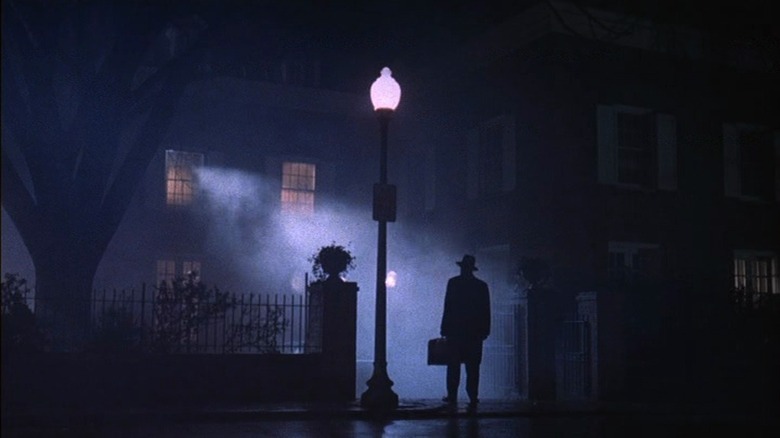 Warner Bros.
Notably, Linda Blair returning to the role that made her a household name in "The Exorcist" would be her first time returning to the horror franchise since 1977, when she reprised her character, Regan, for "The Exorcist II: The Heretic." Leslie Odom Jr. and Ann Dowd are also set to be a part of the project.
Whether the new film will address the many other sequels or whether it will sidestep them like the 2018 "Halloween" reboot did remains to be seen. Considering how poorly received each of the sequels have been, it seems likely that they will be nixed for the upcoming movie. However, "The Exorcist" TV series, which was much better received, could provide some inspiration for David Gordon Green's new film.
While details still remain scarce, the movie is set to premiere in October of 2023. With that in mind, fans can probably begin to expect a trailer and the following marketing campaign to begin sometime in the coming months.