David Gordon Green's The Exorcist Reboot Is Set To Begin Filming Imminently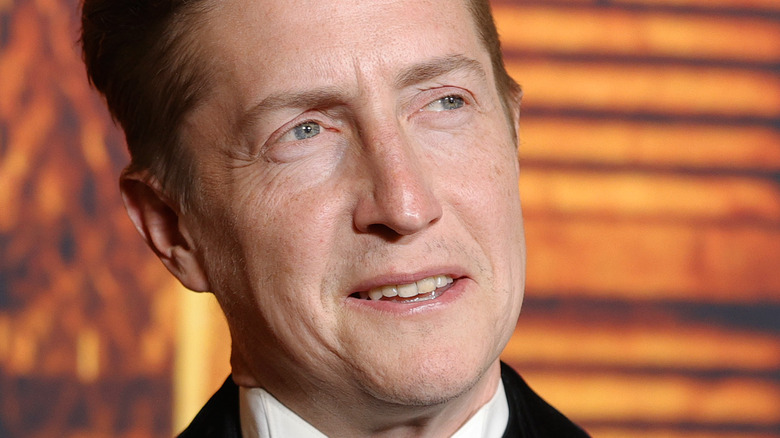 Amy Sussman/Getty Images
David Gordon Green has proven himself to be one of the hardest-working directors in town. With "Halloween Ends," the final movie in his trilogy of Michael Myers slashers, arriving in theaters this month, you'd think the filmmaker is busy enough. But he's also occupied himself over the past several years with directorial runs on HBO's "The Righteous Gemstones" and Apple TV+'s "Mythic Quest," and now he's moving on to his next project, a reboot of "The Exorcist." It's no wonder a recent profile in Texas Monthly coronated him "Hollywood's Horror Necromancer," with Green noting, "I'm always looking to better myself or reinvent myself or try something new."
Green had big shoes to fill with his "Halloween" trilogy, as the original was directed by none other than John Carpenter. And "The Exorcist" holds an equally outsized place in the history of horror films. It was a juggernaut success in 1973 and is still regarded as one of the genre's crown jewels half a century after its initial release.
Though he may have earned a vacation, Green has no such plans, revealing that he'll be starting work on "The Exorcist" before the Halloween pumpkins have time to rot.
The Exorcist begins filming in a 'couple of weeks'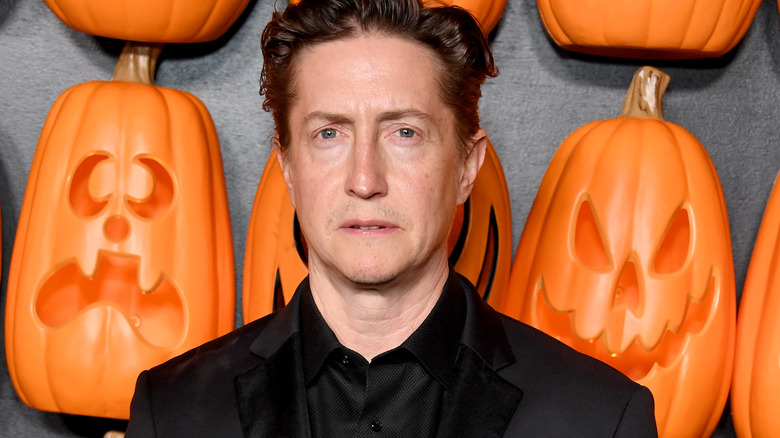 Jon Kopaloff/Getty Images
Speaking to Variety at the premiere of "Halloween Ends," David Gordon Green revealed that the cameras will start rolling on "The Exorcist" within the next few weeks. "We start in a couple of weeks, and we're ready to roll up our sleeves and dive into the next great franchise," he said. "We've got an amazing cast coming together and scripts we're all excited about"
Produced by Blumhouse, the company responsible for "The Purge" and "Get Out," among other successes, "The Exorcist" will not be cheap. Although Blumhouse made a name for itself by producing terrifying popcorn fare on shoestring budgets, the supernatural horror flick will cost a reported $400 million, according to Variety. Just as Green's "Halloween" trilogy brought Jamie Lee Curtis back to reprise her role as final girl Laurie Strode, "The Exorcist" brings back Ellen Burstyn as Chris MacNeil, the mother of possessed child Regan (Linda Blair) from the original movie. Burstyn, who will become a nonagenarian later this year, is a major get for Green and Universal Pictures. "The Exorcist" will be the first of a new trilogy and may stream on Peacock alongside its theatrical release.