If There's One Story 60 Minutes Can't Get Right, It's Social Security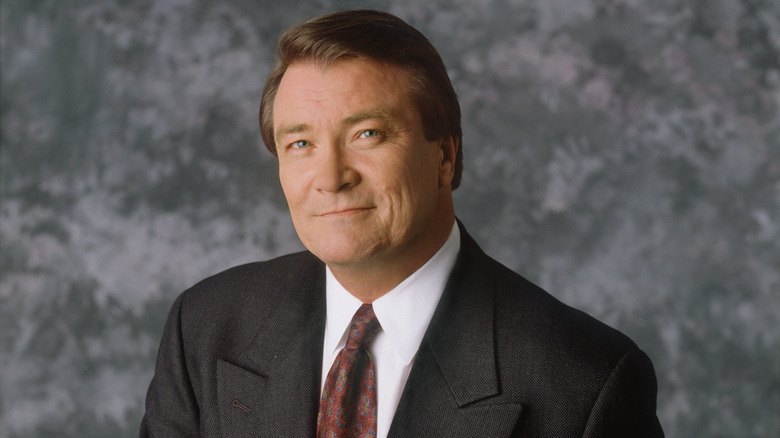 Craig Blankenhorn/CBS
Once that legendary clock starts ticking at 7:00 p.m. Sunday night, CBS viewers know "60 Minutes" will start another hour of in-depth reporting. The news show has earned a strong reputation for its journalism since first airing in 1968.
As a result, "60 Minutes" has not only earned more Emmys than any other primetime broadcast, but it also has received dozens of journalism awards, including 25 Peabodys. All of these honors are well-earned, as the show always works hard to feature important stories and issues relevant to American life.
But while "60 Minutes" has a sterling reputation, in nearly five decades on air the series has also made some serious errors in judgment. This includes interviewing a Benghazi witness who later changed his story, as well as the show producers' reluctance to air an interview with tobacco whistleblower Jeffrey Wigand.
One recent example is the show's botched coverage of social security. Here's why they're getting it all wrong.
Both 60 Minutes reports on social security income miss the point
CBS News
"60 Minutes" originally aired the segment "Disability U.S.A." in 2013, and another follow-up in 2015. Both were meant to expose the corruption of the Social Security Administration (SSA). But multiple outlets have called out how the show creates a one-sided narrative that doesn't reflect the truth.
The show's reporting suggests that the SSA and Social Security Disability Insurance (SSDI) is "'a secret welfare system' with its own 'disability industrial complex'." But The Nation suggests that the SSDI is in fact "a very strict program that denies far more people than it accepts, and needs a modest congressional fix to stay at full solvency." Actual fraud rates are low, especially the less than 1% of erroneous death reports "60 Minutes" is so concerned about.
It would be one thing if the show also focused on, for example, how disabled recipients risk losing benefits if they get married. But The Los Angeles Times says "60 Minutes" didn't even interview any disabled persons or advocates for the 2013 segment. Maybe the series' focus would be stronger if they spoke to the people most affected by SSDI changes.