The Crazy Way Deadpool 2 Almost Ended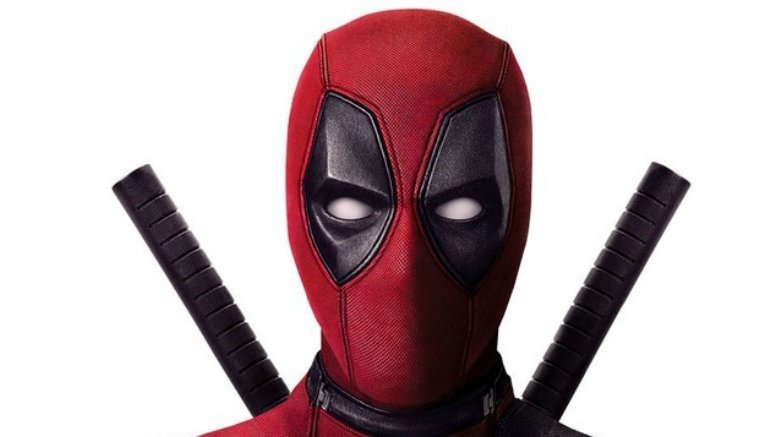 Warning: This article contains mild spoilers for Deadpool 2.
Deadpool 2 had a pretty memorable post-credits scene, but as it turns out, the filmmakers almost went in a completely different direction. Rhett Reese, who co-wrote the film alongside Paul Wernick and star Ryan Reynolds, revealed in an interview with Comic Book Resources that the film originally ended with Deadpool going back in time to kill a baby Adolf Hitler.
The possibility of killing Hitler was discussed in the film when Wade chided Cable (Josh Brolin) for not using his time travel abilities to the furthest. This was originally set to come to fruition in an end-credits scene, Reese said, but they ultimately decided to cut the scene before filming. "We decided that was a little too harsh," Reese said. "Not killing Hitler, but killing a baby."
Deadpool 2 has been lauded by critics with an 84 percent rating on Rotten Tomatoes. The movie features Reynolds' Wade Wilson facing off again Cable as they fight over what to do about a dangerous young mutant (Julian Dennison). The movie also features a number of new heroes and potential X-Force members, including Zazie Beetz's Domino, Terry Crews' Bedlam, Lewis Tan's Shatterstar, Bill Skarsgard's Zeitgeist, and Rob Delaney's Peter.
Morena Baccarin, T.J. Miller, Brianna Hildebrand, Jack Kesy, Stefan Kapicic, Leslie Uggams, Karan Soni, Shioli Kutsuna, and Eddie Marsan also star in Deadpool 2, which is directed by David Leitch. The film, which was projected to bring in somewhere around $138 million in its opening weekend, is in theaters now.