Lance Reddick's Wife Stephanie Thanks Fans For Their Support In Emotional Social Media Post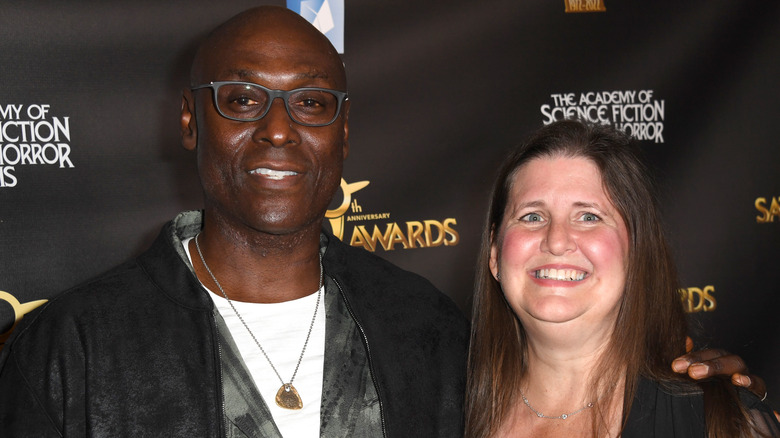 Albert L. Ortega/Getty Images
Stephanie Reddick, wife of actor Lance Reddick, has shared an emotional social media post thanking fans for celebrating her late husband.
The "John Wick" actor died on March 17 2023, leaving behind an impressive cinematic CV. The actor first rose to prominence after he nabbed the role of Cedric Daniels in HBO's "The Wire" in the early 2000s. He continued to appear in several projects, including "Law & Order" and "White House Down." He particularly stood out in the "John Wick" franchise, returning for three subsequent sequels. In addition to appearing as Charon, the concierge at the Continental Hotel NYC in the "John Wick" series, Reddick lent his talents to several video games, including Bungie's "Destiny" franchise and PlayStation and Guerilla Games' "Horizon" series.
With the thespian gone at the age of 60, both Hollywood and the gaming community lost a commendable talent. In the wake of several tributes and heartfelt messages from both fans and colleagues, Reddick's wife Stephanie took to the actor's social media platforms to share an emotional statement. "Lance was taken from us far too soon," the statement, which is available on both Twitter and Instagram reads. "Thank you for all your overwhelming love, support and beautiful stories shared on these platforms over the last day. I see your messages and can't begin to express how grateful I am to have them," wrote Stephanie.
Stephanie Reddick praised the Destiny community for their tributes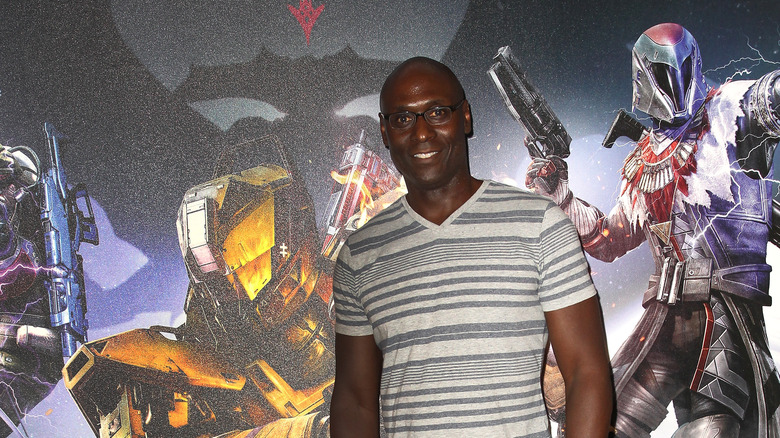 Rachel Murray/Getty Images
Stephanie Reddick continued her post by specifically thanking "Destiny" players for their support. "And to the thousands of Destiny players who played in special tribute to Lance, thank you," she continued. "Lance loved you as much as he loved the game." Following the announcement of the actor's passing, several fans in the video game went to the hub spot of Reddick's character, Commander Zavala, to pay tribute. These tributes have since gone viral.
The Commander Zavala voice actor was an avid "Destiny" player as well. Lance Reddick interacted with the video game community for years, particularly on Twitter. In a 2022 interview with Polygon, he gushed about his love for the game and how he enjoyed playing it as a fan. "At the end of the day, I'm just a big fan who also happens to voice one of the characters," the actor told the outlet.
Reddick's wife ended her statement by highlighting a charity near to her late husband's heart. "Donations may be made to momcares.org in Baltimore, his hometown," she shared, alongside photographs of her husband smiling.