Keanu Reeves And Chad Stahelski Dedicate John Wick: Chapter 4 To The Memory Of Lance Reddick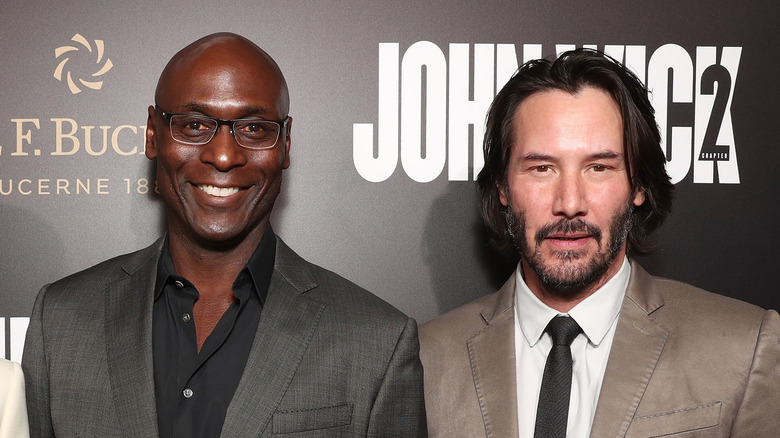 Todd Williamson/Getty Images
"John Wick: Chapter 4" director Chad Stahelski and lead actor Keanu Reeves are dedicating the film to their friend and fellow "John Wick" star, the late Lance Reddick. After Reddick's death at his Los Angeles home at 60 years of age, the news of which broke Friday morning (March 17), the two men released a joint statement mourning the loss of a formidable acting talent, expressing their condolences to his family, and dedicating the latest installment in the "John Wick" franchise to his memory.
Stahelski and Reeves wrote, "We are deeply saddened and heartbroken at the loss of our beloved friend and colleague Lance Reddick. He was the consummate professional and a joy to work with. Our prayers are with his wife Stephanie, his children, family and friends. We dedicate the film to his loving memory. We will miss him dearly."
"John Wick: Chapter 4" will be the first movie featuring Reddick to be released posthumously when it reaches theaters on March 24, and he will also appear in the upcoming spin-off, "Ballerina."
Reddick is remembered by Hollywood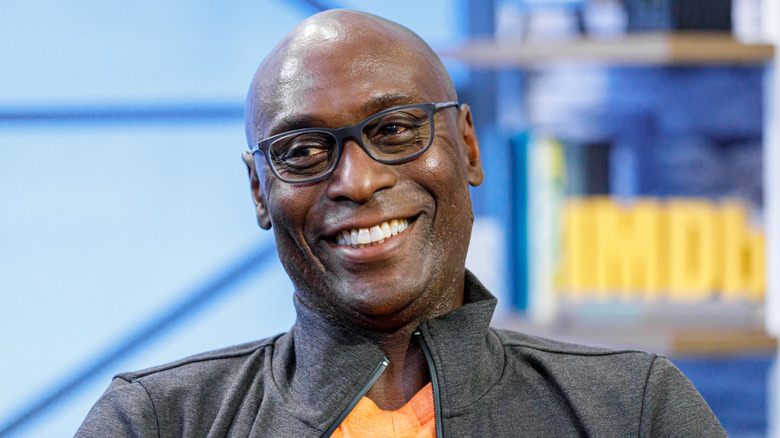 Rich Polk/Getty Images
Reddick, who previously starred on "The Wire," "Fringe," and as a character in multiple video game franchises — including "Horizon" and "Destiny" — was an integral part of the "John Wick" franchise. He played Charon, the concierge desk manager at New York City's Continental Hotel, in all four installments of the action franchise.
Others across the entertainment industry who knew Reddick expressed their grief and honored his memory in their own words. His "The Wire" costar Wendell Pierce posted on Twitter about Reddick, "A man of great strength and grace. As talented a musician as he was an actor. The epitome of class," and called the actor's death "an (sic) sudden unexpected sharp painful grief for our artistic family. An unimaginable suffering for his personal family and loved ones. Godspeed my friend. You made your mark here. RIP." Reddick played Lt. Cedric Daniels on "The Wire," which is often considered among the most seminal television shows of all time.
Others who shared tributes to Reddick included director James Gunn, actors Patton Oswalt, Ben Stiller, and "Fringe" co-star Jared Harris, as well as hip-hop legend Questlove.