The Last TV Show Lance Reddick Was In Before He Died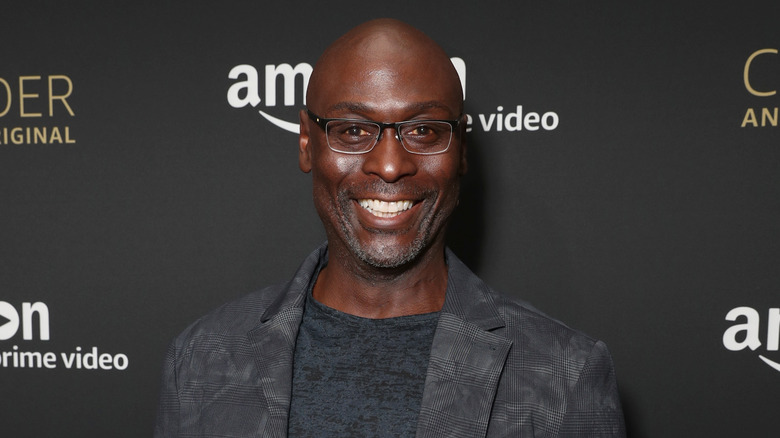 Todd Williamson/Getty Images
Movie and television fans were saddened today to learn of the death of Lance Reddick, best known for his work playing Baltimore P.D.'s Cedric Daniels on all five seasons of "The Wire" and the enigmatic Charon in the "John Wick" film franchise. The beloved character actor was 60.
Before his passing, Reddick was keeping busy, with eight upcoming projects on the big and small screens. The question "what was his final television credit?" has a couple of possible answers.
Reddick was last seen on television in the Netflix original adaptation of "Resident Evil," where he played multiple roles: ex-Umbrella Corporation board member and volcano-susceptible leather-clad superhuman Albert Wesker, and his genetic clones, Al, Alby, and Bert. The series was canceled after only one season.
That said, Redick was also a respected voice actor with an extensive resume. His last credited voice role was on the highly acclaimed Amazon animated series "The Legend of Vox Machina," playing Thordak the Cinder King for five episodes.
Lance Reddick's Olympian upcoming TV work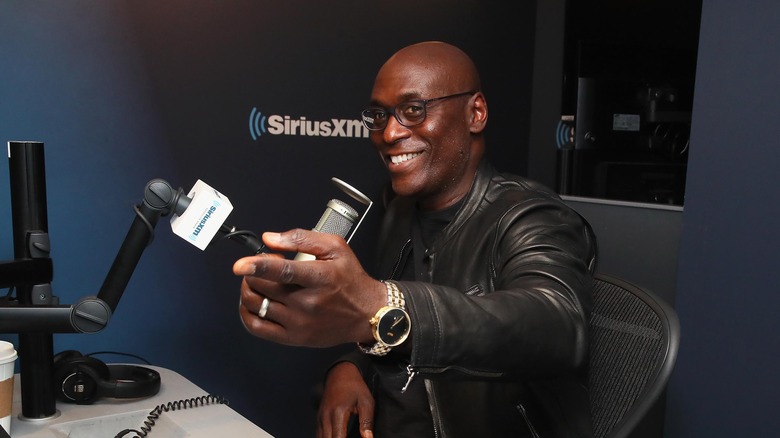 Astrid Stawiarz/Getty Images
Barring any surprise cameos or unannounced appearances, it currently looks like Lance Reddick's final live-action performance on the small screen is still on its way. As reported in January of 2023, the performer had recently been cast in the forthcoming Disney+ adaptation of "Percy Jackson and the Olympians," playing the patriarchal Greek god and king of Olympus, Zeus. The streaming show, which sees the character reclaimed from the 2010 Sean Bean iteration and returned to his gentlemanly pinstripe suits from the series of YA books, is currently in post-production.
For anyone curious, Reddick's most recent extended run in a live-action series was on the police procedural "Bosch," where he appeared as Irvin Irving for 68 episodes across seven seasons. He could also be heard on seven episodes of "The Vindicators," the animated spin-off of "Rick & Morty" that follows the NSFW adventures of an "Avengers" parody team, where he reprised his role as the ghost-train-summoning Alan Rails.