Nancy Meyers' Pricey Rom-Com Could Be Close To Finding A New Home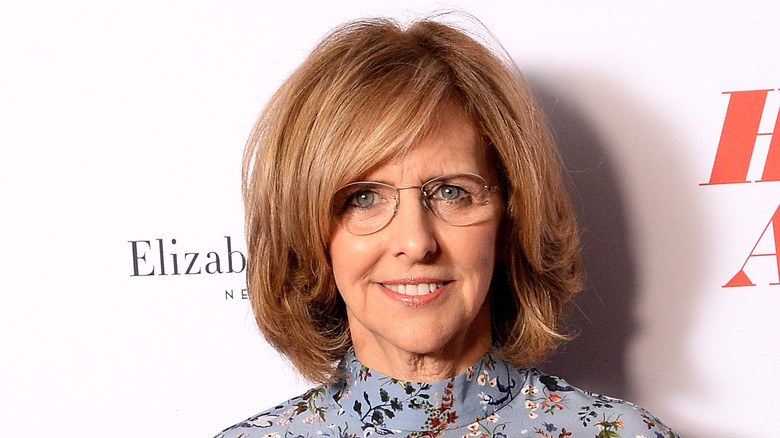 Dave J Hogan/Getty Images
Much to the delight of romantic comedy fans everywhere, it was announced earlier this month that Nancy Meyers — the distinguished writer-director known for films such as "Father of the Bride," "Something's Gotta Give" and "The Holiday" — was set to return to the director's chair with a $130 million budget rom-com for Netflix, tentatively called "Paris Paramount." Scarlett Johansson, Penélope Cruz, Owen Wilson and Michael Fassbender were in talks to star in the film. The eye-catching budget would make "Paris Paramount" the most expensive rom-com ever made.
However, days ago, Netflix pulled the plug on the film, citing budget issues. As it turns out, Meyers was pushing for a higher budget of $150 million, citing that $80 million alone would go to above-the-line costs (paying the creative talents, such as actors, producers and directors). Netflix wouldn't budge past the $130 million mark and, thus, pulled the plug instead of accepting Meyers' ask.
But, luckily for rom-com fans, the most expensive rom-com of all time could still be made, as the director has not let Netflix pulling out get in the way of making "Paris Paramount." According to Deadline, as soon as Netflix dropped the project, Meyers began looking to other studios who may be interested to find a home for the film, and the search led her to Warner Bros. Sources have told Deadline that, while nothing is set in stone yet, they are currently in negotiation talks to potentially acquire the project.
Meyers has worked with Warner Bros. in the past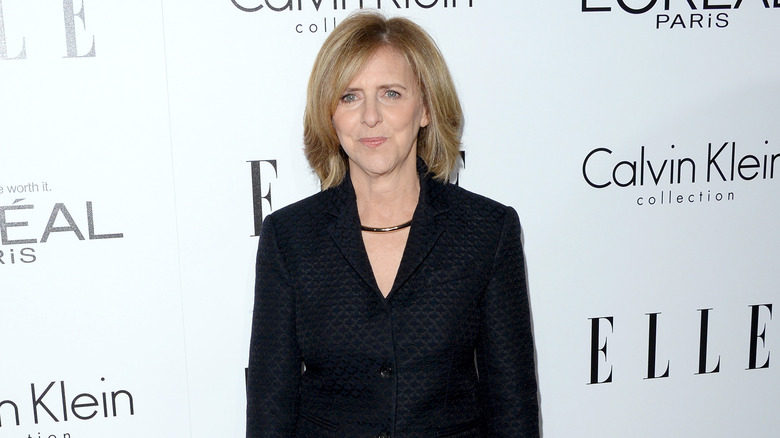 Jason Merritt/Getty Images
If Warner Bros. ends up acquiring "Paris Paramount," it wouldn't be the studio's first time working with Nancy Meyers. The most recent film that Meyers wrote and directed, 2015's "The Intern," starring Robert De Niro and Anne Hathaway, was distributed by Warner Bros. The film went on to make over $194.5 million worldwide at the box office. Further, the first two films that Meyers ever co-wrote, 1980's "Private Benjamin" and 1984's "Irreconcilable Differences," were also distributed by Warner Bros. Thus, Meyers returning to the studio would certainly be a full circle moment. 
Hopefully, Warner Bros. will seal the deal so that rom-com fans can finally get their first film from Meyers since 2015. If so, "Paris Paramount" will follow two people working in Hollywood who begrudgingly reunite on set after an off-and-on romantic relationship. It's currently uncertain if the attached cast — Scarlett Johansson, Penélope Cruz, Owen Wilson and Michael Fassbender — are still in talks to star in light of the studio changes.
Stay tuned for more updates on the future of "Paris Paramount."