Who Plays Kenny Sparks On NCIS: Hawai'i?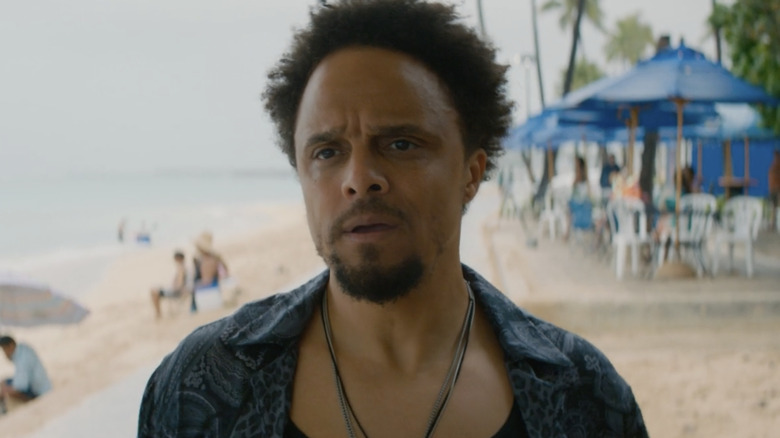 CBS
The "NCIS: Hawai'i" episode "Family Ties" features another fascinating storyline and introduces viewers to a new informant working with Special Agent Kate Whistler (Tori Anderson). Some fans who enjoyed this entry may be looking into who played this entertaining role. Luckily, an investigation has been conducted and completed on that matter.
"NCIS: Los Angeles" will end after Season 14, but one spinoff seems to be sticking around. "NCIS: Hawai'i" was renewed, which isn't shocking given that the show rarely disappoints. A solid example would be Season 2, Episode 16, which features a sting operation involving corrupt prison guards running a contraband pipeline. 
The man helping the undercover operation happens to be Kenny Sparks (Catero Alain Colbert), a fun-loving go-getter who comes around to the idea of bringing down the bad guys for no financial compensation. Before it ends, he contacts Whistler with new intel, which could mean fans have not seen the last of Sparks. 
The man responsible for bringing the likable snitch into the "NCIS" franchise is none other than Catero Alain Colbert, who has a rich past.
Kenny Sparks is played by Catero Alain Colbert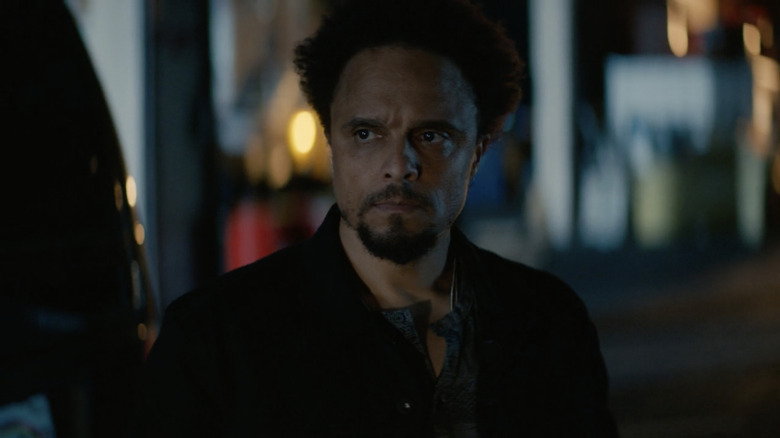 CBS
Catero Alain Colbert's turn as Kenny Sparks on "NCIS: Hawai'i" is far from his debut performance. The actor has been adding credits to his resume since the late '80s and has participated in various TV, movie, and theater projects. His more notable excursions include the shows "Briarpatch" and "Roadies," and his efforts shouldn't be surprising considering Colbert's background. 
"I came up in sort of an artistic household," Colbert said on "Leveling Up with Brian Banks." "My father was a musician. My mother was an actress, and I was around performers all my life, and I sort of got into it at school. I was in the school play, and then I started doing commercials very young. I want to say seven-years-old. From there, I went to regular theatrical acting."
While he certainly got people's attention as Kenny Sparks, Colbert is mostly known for voice acting. He has brought some truly remarkable characters to life in several video games and animation titles. His most noteworthy of all his credits is probably Killer Bee from "Naruto." While Colbert loves partaking in live-action affairs, he can't help but enjoy the challenge of pulling off a performance without being seen. 
"When you're doing cartoons and voice acting," Colbert said on "Seba's Voice-Over World," "all you have is your voice to communicate what you are doing and what you are trying to relate to the audience, and it's a lot of fun, especially the wacky stuff you get to do."  
Colbert's voice acting accomplishments are admirable, and it is safe to assume his experience in this field and acting overall properly prepared him to play Kenny Sparks on "NCIS: Hawai'i."