NCIS: Los Angeles Will End After Season 14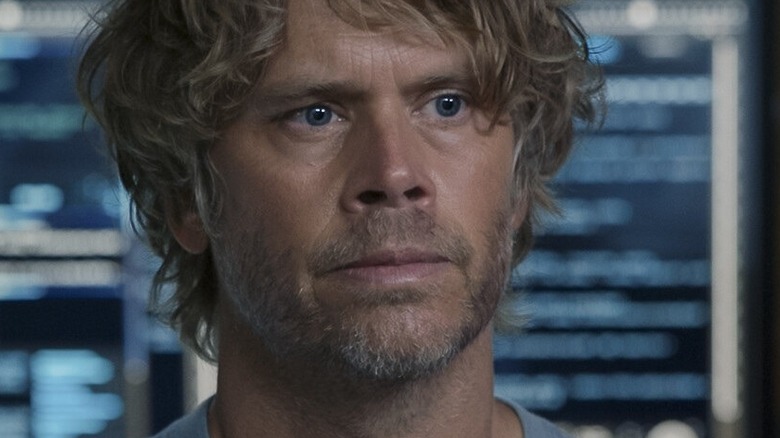 CBS
"NCIS" — a spin-off of the legal drama "JAG" — premiered in 2003, ushering in a new era of television. Within a few short years, it had gone from a mere off-shoot title to a program that stood on its own two feet, complete with an ever-expanding fanbase to boot. While it has changed a lot in recent years, especially when it comes to the cast, "NCIS" remains a television staple — one that has launched more than a few spin-off shows of its own that have all met varying levels of success.
Among the most prosperous of the "NCIS" spin-offs is "NCIS: Los Angeles," which made its small-screen introduction in 2009. It hasn't necessarily reached the heights of its predecessor, but that's not to say that it doesn't have a lot going for it. After all, the strong cast of characters and the often high-stakes stories they're a part of have propelled the series for over a decade, resulting in the accumulation of over 300 episodes and 14 seasons. However, it seems that this TV run is about to come to a sudden end.
Much to the dismay of "NCIS: Los Angeles" fans, it has come to light that the long-running series will conclude with the completion of Season 14.
NCIS: Los Angeles will wrap up in May 2023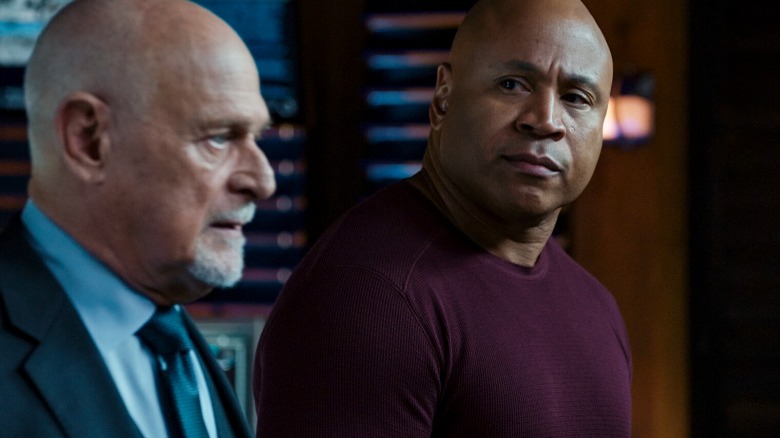 CBS
As reported by TVLine on January 20, 2023, the 14th season of "NCIS: Los Angeles" will indeed be the last. The powers that be have elected to wrap the show up, with its 322nd and final episode airing on May 14, 2023, on CBS. In a statement, Amy Reisenbach — the president of CBS Entertainment — said, "We are so grateful for the collaboration and remarkable run of these treasured members of our CBS family, and plan to give them the big sendoff they and their fans deserve." Therefore, it's safe to assume CBS has some big things in store for what's now the final season of "NCIS: Los Angeles."
Thankfully for "NCIS" fans, there will still be plenty to watch once "NCIS: Los Angeles" wraps up in spring 2023. First and foremost, the often questionable original "NCIS" is still going strong as it continues its 20th season, which began in September 2022. There's also the relative up-and-comer "NCIS: Hawai'i" that started its currently-ongoing second season that same month. Additionally, the first international installment in the "NCIS" series, "NCIS: Sydney," is on the horizon. When it inevitably arrives, it plans to do so via the Paramount+ streaming service.
While it may be sad to see "NCIS: Los Angeles" go, there's no denying that it had a great run. 14 seasons is nothing to scoff at, especially in the modern TV landscape. Besides, the "NCIS" world is far from ending, so at least fans won't be left with absolutely nothing else to watch once May 14 comes and goes.