How Deadpool changed comics and no one noticed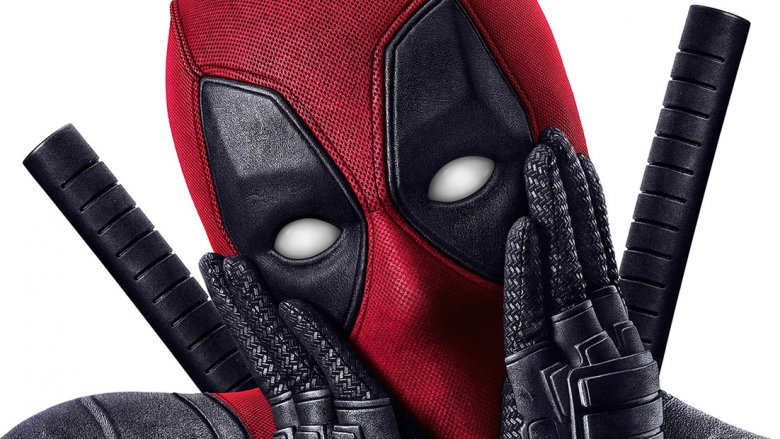 With an unstoppable healing factor, a massive arsenal of guns and swords, and an endless string of quips, Deadpool has battled his way to the top of the superhero game. Over the past few years, he's become a household name and one of the most beloved superheroes in film, and his comic book popularity shows no sign of slowing down. Look a little closer, though, and you'll see that Wade Wilson has done more than just bring down bad guys as a part-time superhero and full-time mercenary. He's also changed the way comics work, sometimes in ways so small that you might not notice how influential he's been.
From proving that humor can work in wildly popular superhero comics to showing that constant redesigns aren't as good as a single iconic look, all the way to an origin story that connects Captain America to Wolverine, here are under-the-radar ways that Deadpool changed comics.