Hidden meanings behind these superhero costumes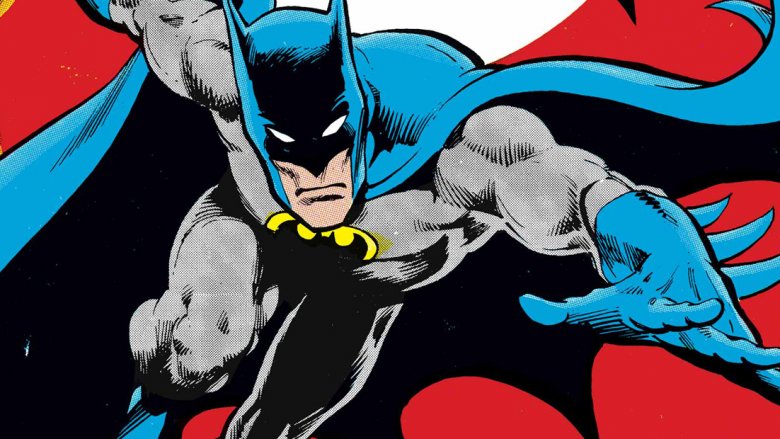 Good stories, cool powers, and a fresh new hook are all well and good, but there's nothing more important for a superhero's first impression than a great look. A good costume can catch a reader's eye and bring them in for all the other stuff, and a bad one can get an otherwise fine character dropped into the quarter bin faster than you can say "Superman's mid-'90s mullet."
With so much riding on the way a character looks, it isn't as simple as picking out a set of colors and deciding whether someone should wear a cape, so it's no surprise that a lot of thought gets put into those costumes. The results are often packed with layers of meaning and explanations that readers may never notice. But once you see the hidden meanings behind these superhero costumes, you'll never look at them the same way again!