Glenn Close Bows Out Of Oscars At The Last Minute Due To COVID-19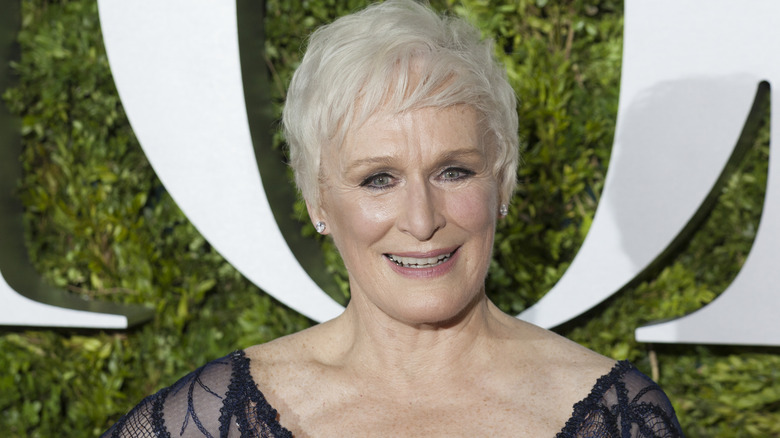 lev radin/Shutterstock
This year's 95th Academy Awards just got a shake-up to its lineup of presenters. Actor Glenn Close, who was set to be one of this year's Oscars presenters, has tested positive for COVID-19 and will not be attending the award ceremony. 
The news was reported by Associated Press where one of Glenn's representatives commented that the "Fatal Attraction" star will be taking the time to rest and stay in isolation. There is no word as of yet on who will take her place during the show. Close was to accompany over 40 other celebrities as a presenter, including Harrison Ford, Riz Ahmed, Halle Bailey, Michael B. Jordan, Ariana DeBose, and Elizabeth Olsen to name just a few. 
Close's untimely diagnosis is not only significant for this reason, however, as the buildup to this year's Academy Awards has seen a number of notable names come down with COVID-19. As can be imagined, such an uptick has brought on the conversation surrounding award-season safety precautions. 
Close is the latest case in a string of awards season COVID-19 cases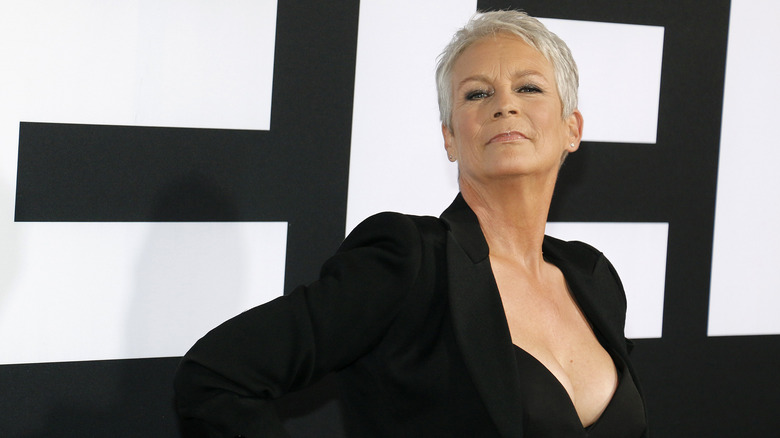 Tinseltown/Shutterstock
Glenn Close's COVID-19 diagnosis is another in a concerning strand of recent cases in Hollywood. This year's award season has come under some controversy for its handling of COVID-19 precautions, with a good few celebrities having their plans halted by the illness. 
Following the 80th Golden Globe Awards in January 2023, "Everything Everywhere All At Once" actor Jamie Lee Curtis came down with COVID-19 and was unable to attend the Critics' Choice Awards as a result despite her supporting actress nomination. A similar fate fell upon "The Banshees of Inisherin" leads Collin Farrell and Brendan Gleeson. Similarly, Michelle Pfeiffer, who was expected to present a Lifetime Achievement Award to "The Fabulous Baker Boys" co-star Jeff Bridges at the Critics' Choice Awards, came down with the illness as well. Last year's Oscars also saw the absence of "Encanto" songwriter Lin-Manuel Miranda due to COVID-19. 
COVID-19 precautions have been inconsistent throughout this year's award seasons. The Golden Globes and Critics' Choice Awards required a negative test or proof of vaccination, while the Oscars just required a negative test but no proof of vaccine, according to The Hollywood Reporter. There's no doubt that COVID-19 fear has waned more recently, but such a string of cases might just be a wake-up call for Hollywood to rethink safety precautions for major in-person events.