Yellowstone Fan Theory: Jamie Dutton Will Come Out On Top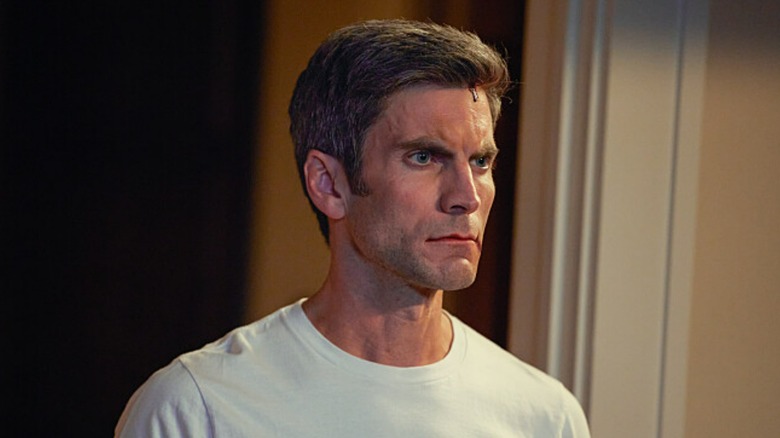 Paramount Network
Like the families of "Game of Thrones" and "House of the Dragon," the Dutton clan just can't seem to stop their squabbling, double-dealing, and backstabbing to save their lives. However, as "Yellowstone" continues to gallop toward its inevitable end, the question of who will be "The king in the North...ern United States" remains very much up in the air.
While John (Kevin Costner) and Beth (Kelly Reilly) have a knack for gaining an edge on their opponents one way or the other, there are viewers who are still very much in Jamie's (Wes Bentley) corner. In fact, as far as some fans on the r/YellowstonePN subreddit are concerned, it will be Jamie Dutton who will come out on top when it's all said and done and the series comes to a close.
"I told my wife a long time back that Jamie will end up with everything in the end," wrote u/Phattwoohie in their thread. "She argues and says it isn't true, but it's easy to see if you look at how they keep piling it onto him every season. They never treated him right, and it will be their biggest downfall in the end," the user predicted.
Some fans theorize that it will be Jamie who gets it all in the end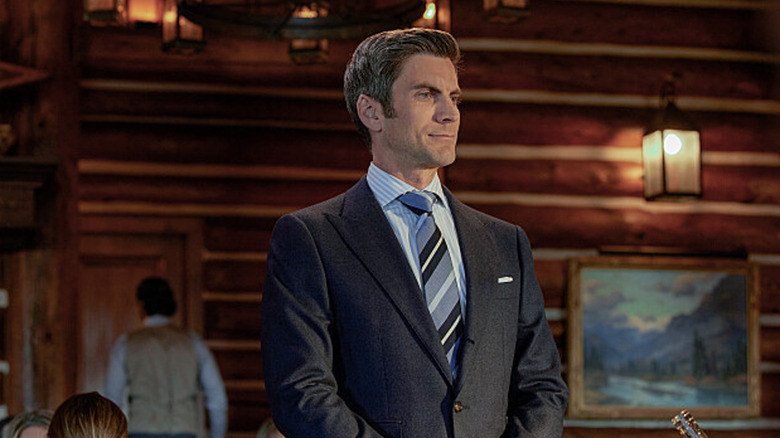 Paramount Network
While the theory might have some "Yellowstone" fans balling up their fists like Beth Dutton when she's told she can't smoke in a restaurant, several Reddit ranch hands seemed to agree with the user's theory that Jamie Dutton will be the family member to come out on top. "I think you're correct," wrote u/bufftbone. "After the latest episode, I think Jamie is going to squeeze everyone out one by one and get away with it like he's done so many times before."
Meanwhile, other "Yellowstone" fans suggested that Jamie's lust for power and his growing ambitions might be a double-edged sword that is as dangerous to him as it is to anyone else in the Dutton family. "He'll either end up with it all or burn it all down," suggested u/oldfashionedquilt. "I definitely think they're setting up something big for Jamie."
"It'd be nice to see Jamie vindicated in the end as the only one truly capable of saving the ranch," agreed u/MosleyCirca1936. With rumors that the flagship "Yellowstone" series will soon be coming to an end, many viewers aren't ready to part ways with the Dutton family. However, it's becoming increasingly likely that fans will get their answer as to Jamie's fate and that of the titular ranch when the series returns in the summer of 2023.