From Blood And Ash Is Getting The TV Adaptation Treatment At Amazon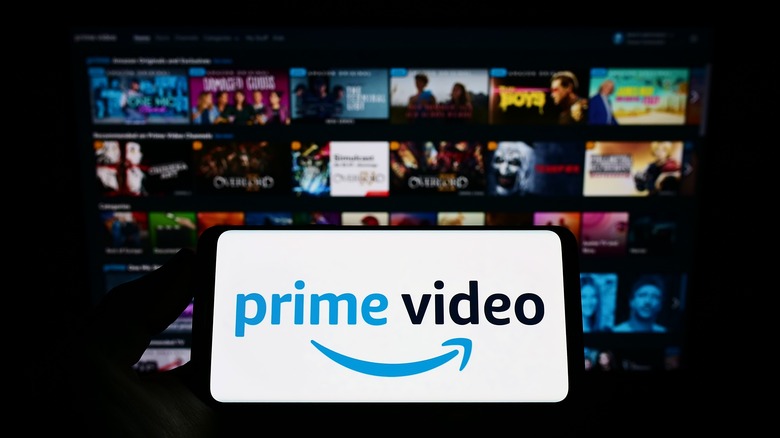 T. Schneider/Shutterstock
Amazon Studios is expanding its empire of lavish fantasy TV adaptations, which already includes "The Lord of the Rings: The Rings of Power" and "The Wheel of Time," with another adaptation of a fantasy novel series, this one of significantly more recent vintage. It's the "From Blood and Ash" series by author Jennifer L. Armentrout, which began with the first entry published in 2020.
The Hollywood Reporter has the news that Amazon Studios is moving forward with a small screen version of the series, which is set to be adapted by writer-producer Anne Cofell Saunders, previously of shows like "The Boys" and "Star Trek: Discovery," the latter ending its journey with the upcoming Season 5.
Saunders will write the show and serve as showrunner. The novel series has five books already published with more still to come, so there's plenty of source material to draw from. It's exciting news for both fans of the "Blood and Ash" series and viewers pining for yet another fantasy show to satisfy their cravings for magic and heroism.
The show follows a young woman named Poppy with a transforming destiny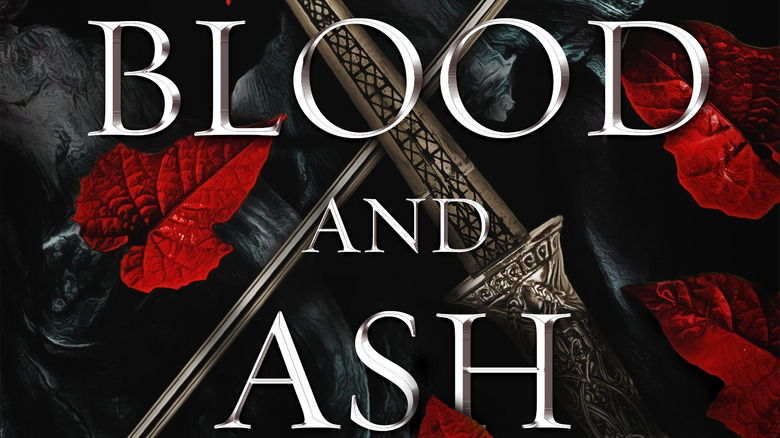 Blue Box Press/Simon & Schuster
If you've read "From Blood and Ash" or any of its four sequels, you already know that the series is centered on Poppy, a young woman destined to "Ascend" to become The Maiden of her kingdom, a role she was selected for at birth. But the enormous responsibility of the role leaves her restrained and isolated. As the show's official plot description puts it:
"[Poppy] can only dream of freedom, even as she secretly trains and fights with her guards to protect the realm from the evil that took her family. When an extraordinary, golden-eyed guard enters her life who incites both her anger and her passion, it drives her to cross the line into the forbidden, and Poppy discovers that nothing in her world is as it seems."
Viewers of the show on Amazon Prime Video will see Poppy go from maiden to rebel, but since the show is still early in production it may be a while before that happens. Information on casting and other creative personnel who will bring the "From Blood and Ash" novels to life is also still to come.