Barry Fans Are Fine With The Show Ending With Season 4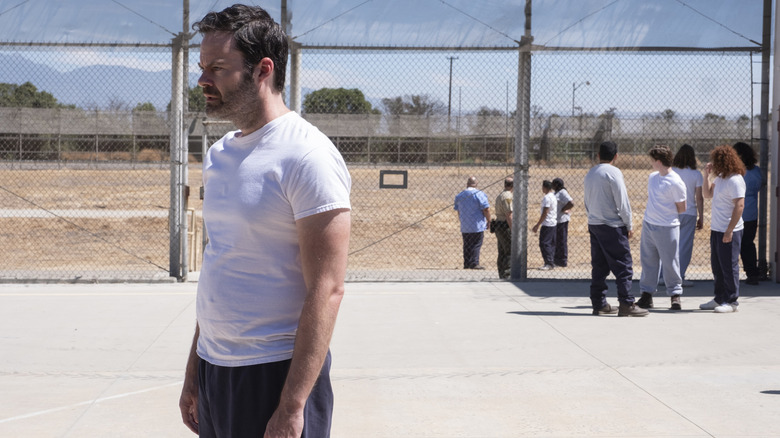 HBO
Spend any time at all talking TV shows on social media, and you will learn that when fans sink their teeth into an ongoing series, they pretty much never want it to end. Shows that end after generous runs can still be bemoaned as dead before their time, and when shows become really popular there are seemingly endless appetites for prequels, sequels, spin-offs, and any other affiliated projects the producers can come up with. 
You might expect fans of the HBO series "Barry," starring Bill Hader as the titular assassin-turned-actor-turned-assassin, to feel similarly with the news that the show's upcoming Season 4 will be its last, but actually, they seem to be fine with it for the most part.
"Barry" has established a high benchmark of quality across its three seasons so far, and it's reasonable to expect that with a definite ending in mind, Season 4 will maintain (or possibly even surpass) that level. And in the minds of many "Barry" fans, that's very preferable to dragging a show out beyond its best-by date — even if it means saying goodbye to the characters they have come to love.
Fans are psyched for the show's return, and for it to go out on a high note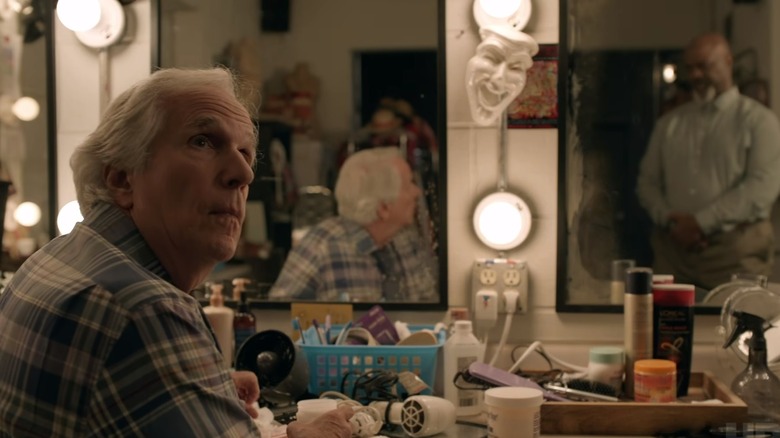 With the release of the first official teaser for "Barry" Season 4 on YouTube, fans are excited to see what's in store for Barry (Bill Hader, also directing every episode this season), who is now in prison after being betrayed by beloved acting teacher Gene Cousineau (Henry Winkler). And instead of a litany of complaints about the show coming to an end, fans instead seem optimistic about the show sticking a conclusive landing.
"Honestly the best show on HBO and I'm glad they're not dragging it through multiple seasons," says YouTube commenter Officer Flat Foot. And The Sound Painter's Studio agrees: "I like how they're not trying to push the story beyond a point to where it would not have a proper ending. I'm excited to see this final act and love this show. Glad they're treating the story with respect."
Over on Reddit, the same consensus appears to be taking shape. Redditor u/acam30: "Sad that it's ending, but I prefer shows to end on a high note with a complete story planned, rather than just keep milking a great show until it becomes bad."
And u/ataraxic89 has a grim prediction about where the show is heading: "Glad its final. I love the show but I was very surprised they didnt end it with him dying at end of season 3. One way or another, I feel like, from a narrative pov, he has to die at the end."
"Barry" fans will find out together whether that's accurate, and perhaps more importantly whether Season 4 lives up to the precedent established by Seasons 1-3, when "Barry" Season 4 premieres on April 16 on HBO.