CSI's Catherine Willows Was Based On A Very Real Person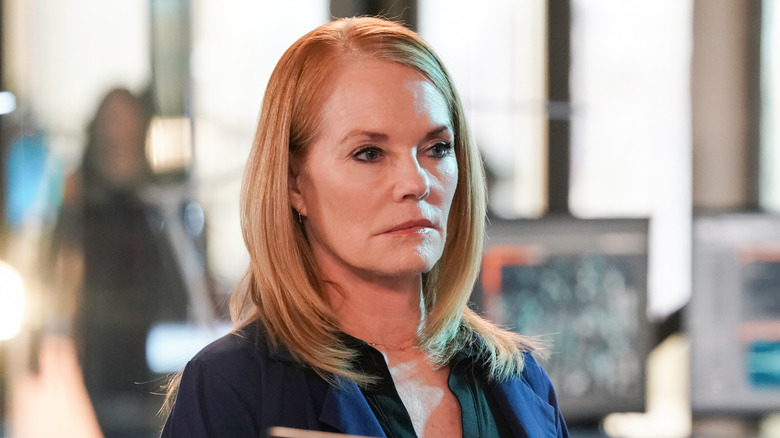 Michael Yarish/CBS
One of the landmark "CSI" characters, Assistant Supervisor Catherine Willows (Marg Helgenberger) appeared in 264 episodes before departing during Season 12. Despite a tough upbringing which included constant moving around due to her single mother's own lack of stable work, struggling at school, and working as an exotic dancer, Willows eventually gets her medical degree at the urging of a detective she meets while dancing, and becomes a dedicated lab technician. 
Willows always works closely with Supervisor Gil Grissom (William Petersen), who has mentored her rise up the ladder to Assistant Supervisor and considers her one of his closest friends. She also has strong connections to co-workers Greg Sanders (Eric Szmanda) and Warrick Brown (Gary Dourdan), even briefly entertaining the idea of a romantic relationship with the latter. The ambitious, hard-working Willows toils in the lab for more than a decade before taking a job with the FBI after a particularly difficult investigation involving an old friend. Her old position on the team is then filled by Julie Finlay (Elisabeth Shue). However, Willows eventually returns on the revival series "CSI: Vegas" to help with new cases.
Willows is obviously an iconic character in the "CSI" franchise and has proven to be one of its most durable creations, but did you know she's actually inspired by a prominent real-life investigator? 
Catherine is based on CSI analyst Yolanda McClary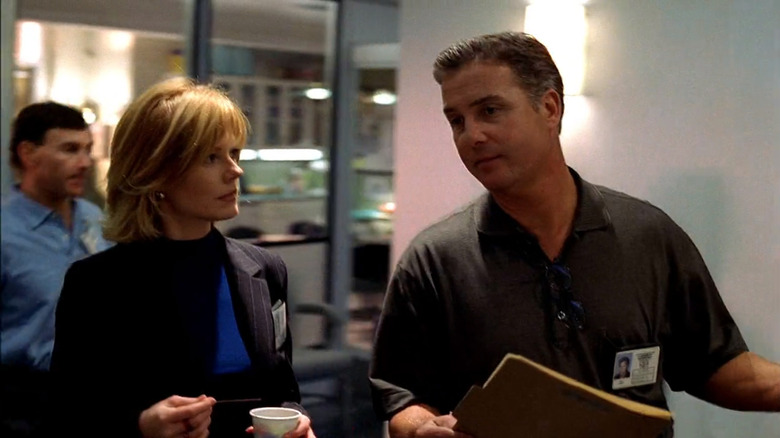 CBS Television
"CSI" has sometimes been accused of fudging the real-life details of forensic science, but the characters of Catherine Willows and Gil Grissom are adapted from the lives of existing law enforcement officials. Marg Helgenberger confirmed this in a 2006 Review Graveyard interview: "Yes, my character is based on Yolanda McClary and Grissom is based on Daniel Holstein."
Crime scene analysts McClary and Holstein both worked as consultants on the original "CSI" and inspired Willows and Grissom's characters respectively. Helgenberger, however, emphasized that McClary was not originally an exotic dancer, but had worked as a legal secretary before pursuing investigative work with the Las Vegas Metropolitian Police.
Since "CSI," McClary has now headlined her own true crime shows, including "Cold Justice" and "The Jane Doe Murders." In 2021, she complimented "CSI" for mostly sticking to the facts, though she told Fox News that real CSI team members never look as good after investigations as the actors: "We all look like just tattered, awful-looking people and we stink because half the time we might have been in a dumpster." After all, as much as TV may adapt real-life characters and scenarios, these are still Hollywood productions.