Annette Bening Joins Cast Of Captain Marvel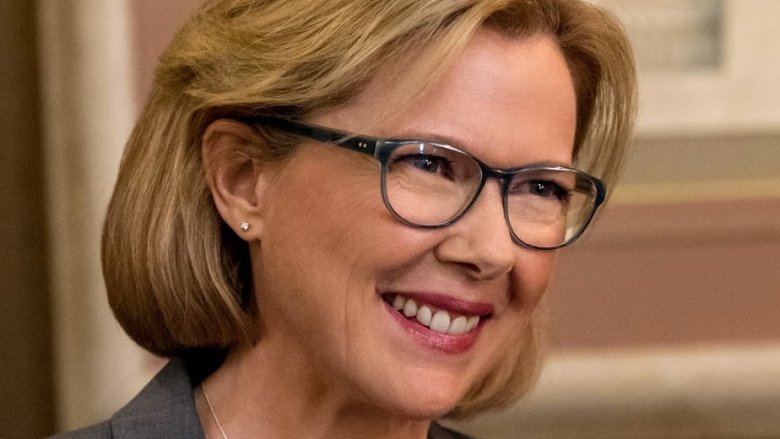 Bleecker Street
Annette Bening will take to the stars with Captain Marvel. 
According to The Hollywood Reporter, the American Beauty actress is signing onto her first comic book movie with the upcoming 21st installment in the Marvel Cinematic Universe.
Reportedly, Bening will play a scientist in the 1990s-set movie, which is an origin story of the Air Force pilot Carol Danvers, aka the human-Kree hybrid Captain Marvel.
The four-time Academy Award nominee joins a cast that includes Ben Mendelsohn, Lashana Lynch, Gemma Chan, Djimon Hounsou, and Clark Gregg. 
Jude Law will also star as Mar-Vell, the original Captain Marvel of the interstellar Kree. Lee Pace will reprise his Guardians of the Galaxy role of Ronan the Accuser.
Captain Marvel is directed by Anna Boden and Ryan Fleck, and shooting in both Louisiana and the Los Angeles area. The movie is set to be released on March 6, 2019.