Modern Family's Ed O'Neill Had Zero Interest In Sitcoms When He Auditioned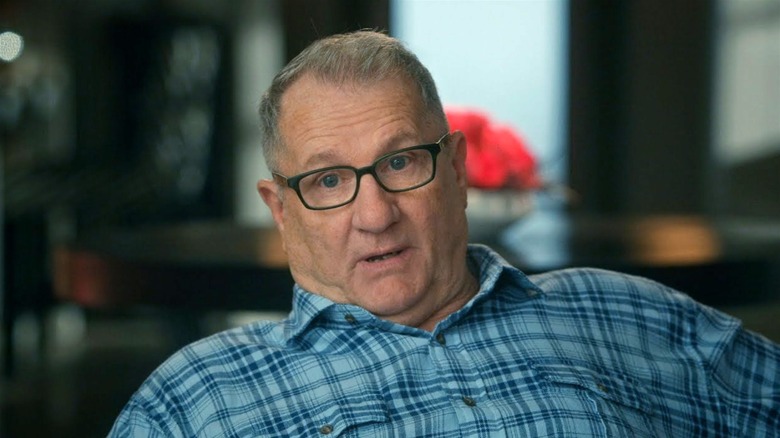 ABC
Sometimes, certain performers seem destined to find success. In some cases, success actually finds them. This is what happened to Ed O'Neill, one of the stars of ABC's "Modern Family." Believe it or not, O'Neill initially had no interest in working on the show, which would go on to become one of the most popular sitcoms ever made.
Part of why "Modern Family" was so successful is that it resonated with an array of viewers. The show follows the everyday lives of the three main branches of the Pritchett/Dunphy clan, who are all very different people. O'Neill's character, Jay Pritchett, sits at the top of the "Modern Family" tree, married to his second wife Gloria (Sofía Vergara). He played Jay on the hit series for its entire 11-season run, making him one of O'Neill's most recognizable characters. After airing for over a decade, the series garnered many Emmy nominations and wins, and it's still as popular today, with fans regularly finding new things to laugh at that they missed the first time around.
"Modern Family" is a modern classic, so why was O'Neill hesitant to star in it? Here's what he had to say about auditioning for the hit show.
O'Neill only auditioned for Jay as a courtesy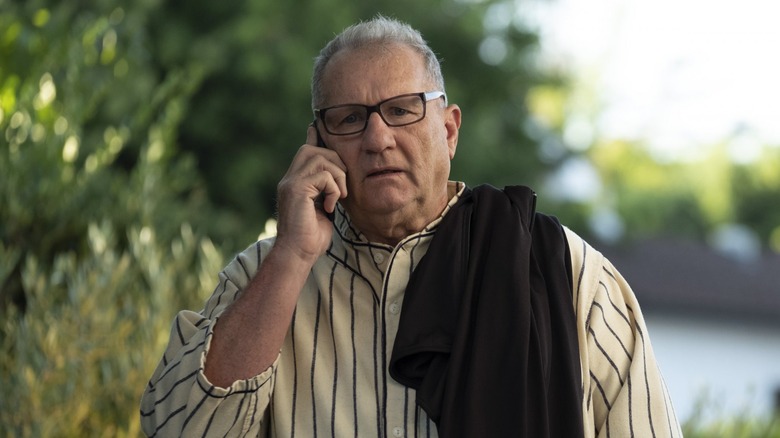 ABC
Ed O'Neill was no stranger to the sitcom world when he was first approached about "Modern Family." For those who don't know, he starred in the controversial "Married... with Children," which ran from 1987 to 1997. He played Al Bundy, another patriarch. Around a decade after that show wrapped, he was brought in to meet with "Modern Family" creators Christopher Lloyd and Steven Levitan, a meeting O'Neill only agreed to as a courtesy.
The only reason O'Neill saw Lloyd and Levitan for "Modern Family" was their stellar reputations (they both worked on "Frasier," among other hit shows), not because he was interested in the gig. "I said, 'Look, you know guys, this is a courtesy meeting," O'Neill explained on "The Ellen Show." "I did the sitcom already, I did 11 years, I don't want to do another one." Despite the low levels of interest he expressed, O'Neill promised the producers that he would read the pilot script once it was finished. And when he did, everything changed.
O'Neill received the script and immediately realized that his initial reaction was way off target. "So, I read it, and I said, 'I gotta do it,'" he admitted. However, his initial hesitation led to the network making an offer to fellow actor Craig T. Nelson. As fate would have it, Nelson and the producers couldn't strike a deal, so they offered it to O'Neill. This time he would not hesitate. "I had no clue who was in it, didn't know anybody in it, nothing," he told Ellen DeGeneres. "I just showed up and said, 'This is a hit show.' I haven't always been right, but I was right with that one."