HBO Denies Accusations Of Trouble Around New Series The Idol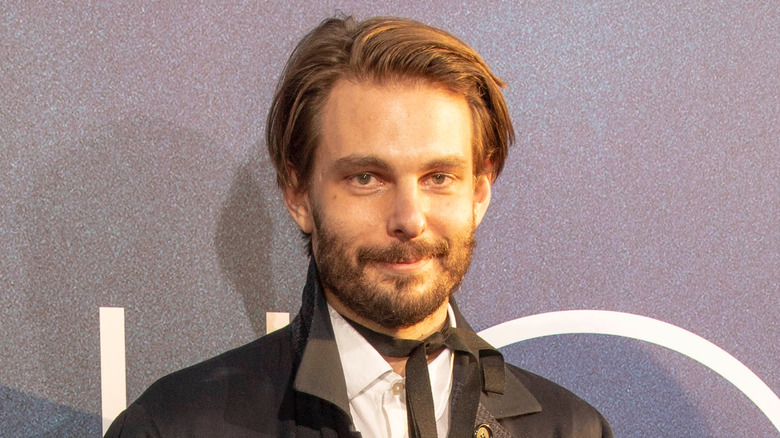 Eugene Powers/Shutterstock
HBO's "The Idol" has been beset by problems for a while. All the way back in April 2022, the show caused concern among fans and industry insiders when Amy Seimetz, who had agreed to direct Season 1, suddenly left the project. Immediately after, HBO announced that the show had embarked upon a new creative path and that "The Idol" would undergo both reshoots and a general overhaul. The shakeup then prompted Sam Levinson, creator of HBO's "Euphoria," to take over directing duties. 
However, that overhaul appeared to generate more drama for the series. This morning, Rolling Stone released several interviews with "Idol" employees who had described the set as unpredictable and chaotic. According to the outlet's sources, the series — which was co-developed by Reza Fahim and The Weeknd — went in a confusing direction after The Weeknd, who also stars in the show, announced his desire for more screen time. Finally, though, HBO itself chimed in today to cast doubt on the information that Rolling Stone had shared.
HBO and Lily-Rose Depp are both defending Levinson's work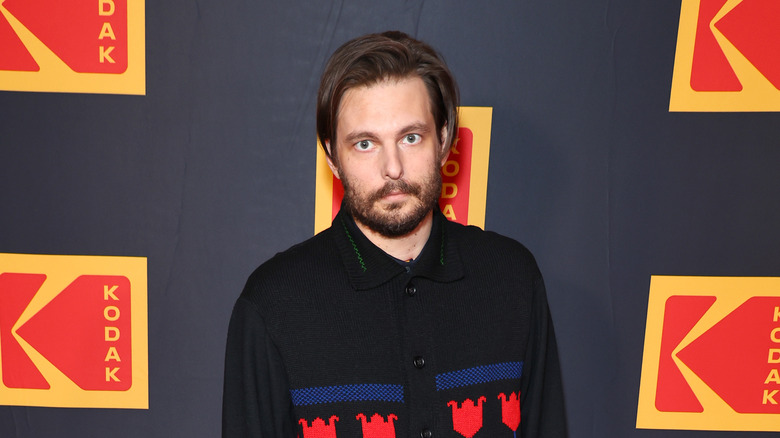 Leon Bennett/Getty Images
According to Rolling Stone's piece, Sam Levinson's new "Idol" fostered a chaotic set while ultimately producing scenes that the outlet's sources describe as disturbingly graphic. Additionally, the sources claim that Levinson essentially scrapped all of Amy Seimetz's material after filling her shoes, thus taking the show where he wanted. Still, Levinson has his supporters: Lily-Rose Depp, who stars on the show, sang Levinson's praises immediately after Rolling Stone ran its article. "Sam is, for so many reasons, the best director I have ever worked with," she told E! News.
On top of that, HBO denies any on-screen or off-screen problems with "The Idol." In a statement released today by TheWrap, the network claimed, "The creators and producers of 'The Idol' have been working hard to create one of HBO's most exciting and provocative original programs," before adding, "Throughout the process, the creative team has been committed to creating a safe, collaborative, and mutually respectful working environment."
The network also addressed the rumors surrounding Seimetz's exit, stressing that her work did not rise to the network's expectations. Of course, the sources in Rolling Stone's article would disagree with HBO on that one, but there are always two sides to every story. Viewers will have to wait for the show's premiere this year to see if the final product lives up — or down — to the hype.