Zack Snyder Shares Photo That Got Henry Cavill Cast As Superman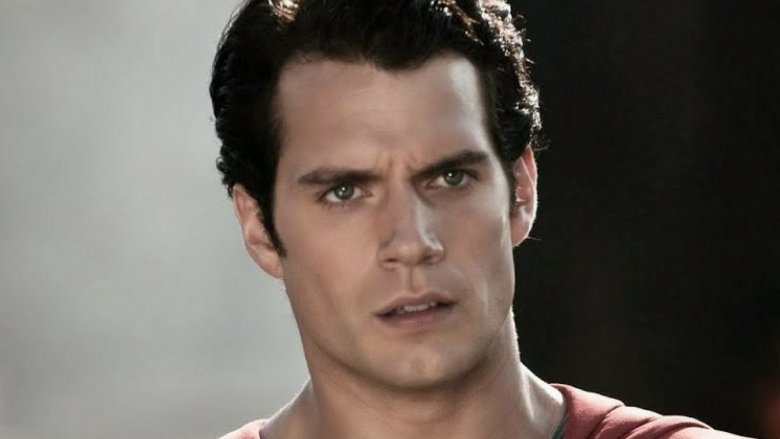 Zack Snyder had to go old school to prove to DC that Henry Cavill was their new Superman. The Man of Steel director recently shared a picture of Cavill in Christopher Reeve's costume, writing "This was the shot I did to show the studio that this was my Superman... they agreed. Got the suit from Warner archives and Henry honored its Legacy– Happy birthday, my brother." (Vero, via io9)
Henry Cavill debuted his take on Clark Kent in 2013's Man of Steel. The movie received mixed reviews from critics, currently sitting at a 55 percent on Rotten Tomatoes, but it did better at the box office, pulling in $668 million worldwide including $291 million domestic. (via Box Office Mojo) Cavill later reprised the role in 2016's Batman v. Superman: Dawn of Justice, which was met with negative reviews from critics but again did big business at the box office, bringing in $873.6 million worldwide, including $330.3 million domestic.
Cavill's most recent stab at the part was in 2017's Justice League. Although his character had the dubious honor of dealing with a digital mustache removal, the movie still received mixed reviews from critics and was again a box office success, although it was disappointing when compared to the DCEU's past films. Justice League earned $657.9 million worldwide, including $229 million domestic, making it the lowest grossing film in the DCEU to date.
It's unclear when Cavill will play Superman again, but Man of Steel 2 is rumored to be in the works. Potential directors for the film include Kingsman: The Secret Circle's Matthew Vaughn and Daredevil's Steven S. DeKnight. "It is very much in my desire to do a Man of Steel 2, a direct sequel to Man of Steel, and there is a whole bunch of superman story that I want to tell," Cavill recently told Collider in regards to his future as the character. "There is a whole style of Superman's character that I'm very keen to tell and I'm looking forward to the opportunity." 
You can view Snyder's photo of Cavill below.