How CSI's George Eads Felt About Watching Some Of His Co-Stars Leave The Show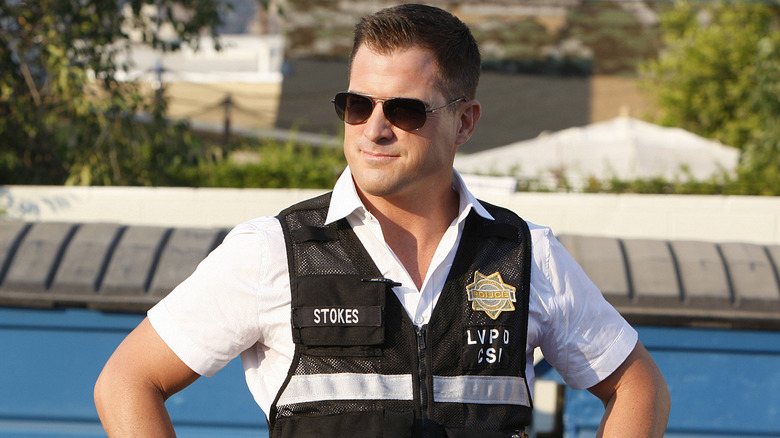 CBS
"CSI: Crime Scene Investigation" had a long run on CBS, airing for 15 seasons between 2000 and 2015. However, as tends to be the case with any long-running live-action series, some beloved cast members parted ways with "CSI" during that time.
In some cases, the actors moved on because they had other ambitions. For example, Laurence Fishbourne left "CSI" to return to feature films, which was a smart move as he's currently an important part of the "John Wick" franchise. Elsewhere, actors such as Gary Dourdan left "CSI" after reportedly failing to agree to terms on a new contract. The list goes on.
Regardless of the reasons behind actors leaving "CSI," their departures still upset fans and colleagues alike. George Eads, who played Nick Stokes on the CBS series, saw many actors come and go throughout his tenure — but how did he feel after saying goodbye to his co-stars?
George Eads got used to actors leaving CSI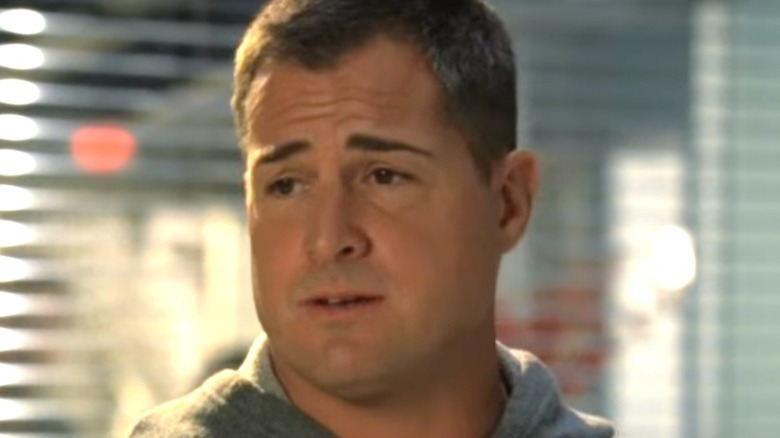 CBS
While some drama led to Nick Stokes being written off "CSI" for a few episodes, George Eads was a series mainstay, for the most part. He stuck around for 15 years and witnessed many comings and goings during that time, which enabled him to comprehend the pros and cons of the cast shakeups.
In an interview with CSI Files, Eads revealed that he learned to accept the departures, as it comes with the territory of being an actor on a long-running series. "You continue to learn with every passing year in this business and you have to roll with the punches," he said. "In the end, I've just learned — and I'm learning — that sometimes change is good and things happen for a reason."
At the same time, Eads developed strong bonds with some of his old co-stars, and he missed them when they moved on. The actor revealed that he learned a lot from William Petersen and described Gary Dourdan as "being unlike any other man in [the] business," so he found their departures difficult. However, he also learned to welcome newcomers into the fold and focus on his own destiny. "I [had] to try and improve as an actor and welcome these new people and move forward," he added.