Warner Bros. Discovery Boasts 96.1M Streaming Subscribers (But It Shouldn't Celebrate)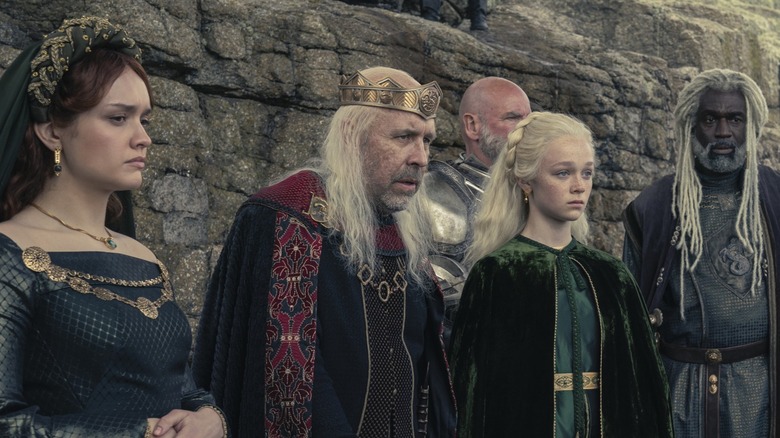 Ollie Upton/HBO
The age of streaming has brought us an increasingly splintered landscape. Where once there were just a few services presenting classic TV and movies, we now have an arms race of studios creating exclusive content for their own platforms. In addition to Netflix, Disney+, Amazon Prime Video, and Hulu, there are also multiple web television brands that belong inside of Warner Bros. Discovery, which includes platforms such as HBO Max and Discovery+ (soon to merge in the future), in addition to numerous TV networks such as CNN, OWN, and the Warner Bros. movie distribution studio.
With "The Flash" set to premiere in theaters in the spring of 2023 before landing on HBO Max, as well as the aforementioned merger of its two preeminent streaming services, the mega-company has a lot on the horizon to as the year marches on. This also includes a whopping 96.1 million subscribers to its on-demand apps. With titles like "House of the Dragon," "The White Lotus," and "The Last of Us," it's easy to see why this number is so impressive. But the company shouldn't celebrate just yet, as there is also some troubling financial news.
The streaming conglomerate has revealed a $217M loss across its platforms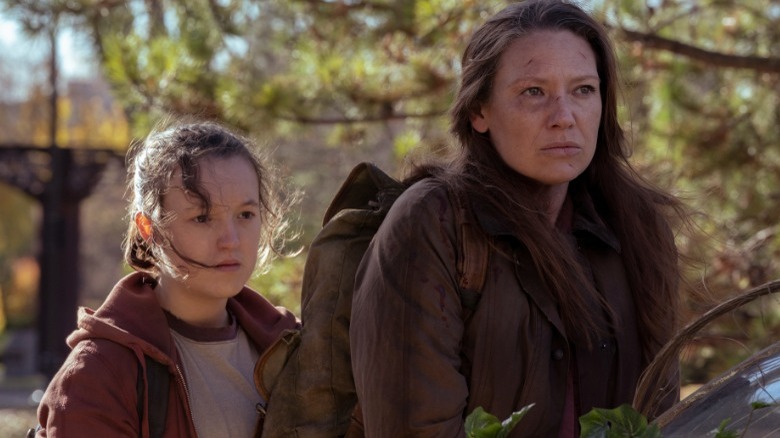 HBO
According to The Hollywood Reporter, Warner Bros. Discovery has gained some two million subscribers since its report last quarter. But it has also lost a whopping $217 million in the process, tallied from multiple factors in how the entertainment label manages its media content. The good news in this regard is that the corporation does expect this loss to decrease by the next quarter's reporting thanks to new innovations in operation expenses that Warner Bros. Discovery has implemented.
CEO David Zaslav was optimistic about 2023 while acknowledging some of the mistakes made in the previous year. "We have a great hand, and we are doing a lot right," he told analysts druing a revenue reporting call. "That said, there is still more that we need to get right, and we are hard at work." The total revenue from the conglomerate's streaming division was $2.5 billion, with an additional boost from advertising offers on its streaming brands that netted a 76% increase in ad revenues since previous disclosures.
As the year unfolds, the corporation is preparing to unveil the combined HBO Max/Discovery+ streaming app on April 12. Zaslav added on the phone call that the streaming division has a pointed and committed approach to rolling out the new platform across the U.S. He also revealed that those happy with just the Discovery streamer may be able to stick with it exclusively if they wish.