John Lithgow Joins Pet Sematary Remake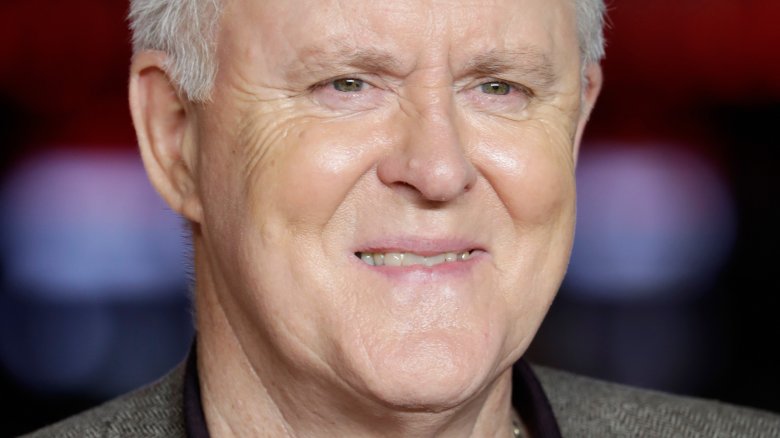 Getty Images
John Lithgow is going horror. According to Entertainment Weekly, the former The Crown star has joined Paramount's planned Pet Sematary remake, based on the Stephen King novel of the same name.
Lithgow is set to play Jud Crandall, the elderly, friendly neighbor of Jason Clarke's Louis Creed. Jud knows the secrets of the area, and he is the one who takes Creed and his family on a tour of the nearby woods, leading them to the titular animal burial ground. Later in the story, Crandall leads Creed even further into the woods to help him cope after a speeding truck kills his family's cat. 
Lithgow holds two Oscar nominations for Terms of Endearment and The World According to Garp. He has also won Golden Globes for his roles in 3rd Rock from the Sun and Dexter, and earned an Emmy win in 2017 for playing Winston Churchill on the first season of Netflix's The Crown. Lithgow is also known for My Brother's Keeper, Raising Cain, How I Met Your Mother, Trial and Error, Cliffhanger, and Interstellar.
Pet Sematary was previously made into a film in 1989, with the late Fred Gwynne in Lithgow's role. Dennis Widmyer and Kevin Kolsch (Starry Eyes) are set to direct the remake, which has a script from Jeff Buhler, the showrunner of Syfy's upcoming George R.R. Martin series Nightflyers. Lorenzo di Bonaventura and Mark Vahradian (the Transformers franchise) are set to produce the project, along with Steven Schneider (Insidious).
Pet Sematary is slated for an April 19, 2019 release date.