Whatever Happened To Natalie Dormer After Game Of Thrones?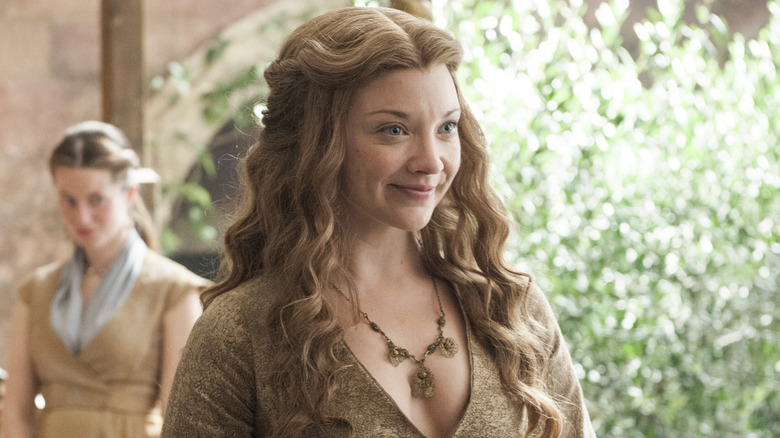 Helen Sloan/HBO
Natalie Dormer rose to prominence by playing Margaery Tyrell, a shrewd noblewoman on "Game of Thrones." Dormer's vivid portrayal highlights both the character's duplicitous nature and the sympathetic reasons behind its existence: Surviving the traitorous social environment of Westeros pretty much requires such a defense mechanism. She's also one of few characters who expresses an interest in the common people.
But in Season 6's explosive finale — undoubtedly a highlight of the eight-season-long TV show — the charismatic queen dies in a fiery explosion, which ejected Dormer from the "Game of Thrones" roster. Since then, the actress has fallen off many fans' radars. However, that doesn't mean she hasn't been active in the industry. On top of many developments occurring in her private life, Dormer has played a number of roles across different genres since her time on "Game of Thrones" came to an end.
Natalie Dormer's busy 2018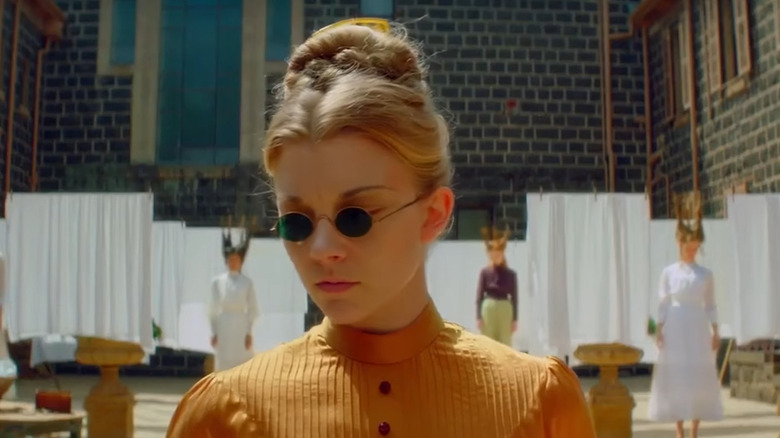 Amazon Prime/YouTube
2018 was a particularly active year for Natalie Dormer. That year saw the release of Stefan Ruzowitzky's horror film "Patient Zero," in which Dormer stars as Dr. Gina Rose. Sadly, "Patient Zero" cannot be called a success. The movie got a digital and VOD release in August, followed by a limited theatrical release the following month, and was brutally panned by critics and audiences alike. Despite these less-than-stellar reviews, Dormer's performance was mostly praised by critics, and often highlighted as one of the film's few successes.
2018 also saw the release of "Picnic at Hanging Rock," a limited series based on Joan Lindsay's classic novel of the same name. Dormer plays turn-of-the-century headmistress Hester Appleyard, an enigmatic woman whose secrets come to light after some of her students go missing. "Picnic at Hanging Rock" received strong reviews, with Dormer's performance earning particular praise. A few weeks after this series hit streaming, Dormer scored another win with "In Darkness." A contemporary psychological thriller Dormer co-wrote with director Anthony Byrne, "In Darkness" sees Dormer play a blind pianist named Sofia, who happens to overhear a murder taking place. While reviews were mixed, "In Darkness" still managed to introduce many fans to Dormer as a writer, which stands as a victory in and of itself.
Charity, children, and new love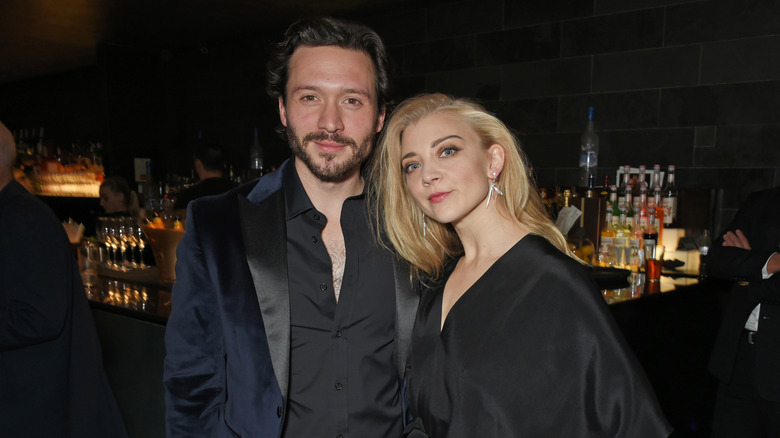 David M. Benett/Getty Images
Natalie Dormer's personal life has been just as busy as her career in the years since she left "Game of Thrones." In 2018, Dormer and director Anthony Byrne's long-time relationship came to an end. As they made clear in multiple interviews, writing "In Darkness" together was a major challenge. Dormer went so far as to say that she wouldn't recommend such a collaboration, as it can severely strain relationships. Though splitting from Byrne was undoubtedly difficult, Dormer bounced back admirably. Soon after, the actress began a relationship with "Vikings: Valhalla" star David Oakes, whom she met while sharing the West End stage. In January 2021, she and Oakes welcomed a baby daughter.
Beyond these happy events, Dormer has stepped up her altruism. The actress has been involved in child welfare causes for years: In 2014, she ran the London Marathon to support Barnardo's, a well-known UK children's charity. She went on to become the NSPCC ambassador for Childline in 2019. Dormer is also an outspoken defender of women's rights, and took part in the 2020 March4Women event held in London.
Upcoming projects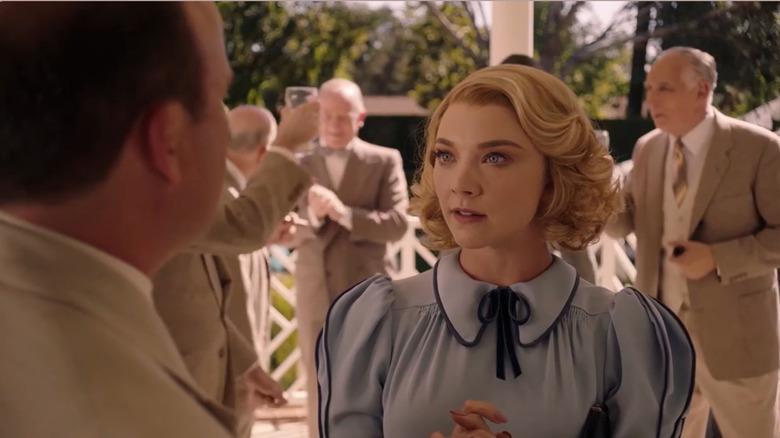 Showtime
Right before the COVID-19 pandemic changed the world entirely, Natalie Dormer had been living in Los Angeles as she filmed "Penny Dreadful: City of Angels." She plays Magda, a demon embedded in 1930s Hollywood. This 2020 role was her last for a while. It seems safe to assume that the birth of her child and the ongoing pandemic likely played a role in this absence from the screen. 
Dormer's hiatus had an endpoint, though, in "Audrey's Children" and "The Wasp." In the former project, she plays Dr. Audrey Evans, a pediatric oncologist whose revolutionary accomplishments — which included co-founding the first Ronald McDonald House — are well worth a cinematic portrayal. "This film brings to light a woman who has spent her entire career ferociously dedicated to saving the lives of children and supporting families who have gone through unimaginable challenges," Dormer remarked to Deadline. "Audrey has done so with great heart and modesty. I'm honored to be playing her, and to be a part of this inspiring project."
Guillem Morales' "The Wasp," in contrast, is a thriller based on Morgan Lloyd Malcolm's play of the same name. Dormer and Naomie Harris star as a pair of old friends with a complex relationship. It promises to be a satisfying showcase of Dormer's versatile skill.