Marvel Studios Has Met With More Than 65 Potential Directors For Black Widow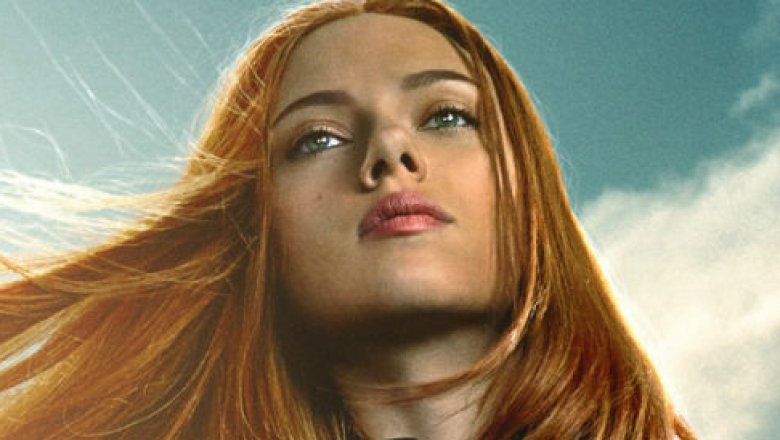 Marvel Studios
Marvel Studios does not want to screw up its Black Widow movie.
According to Variety reporter Justin Kroll, Marvel Studios is being enormously, unusually thorough in its search for the perfect director for a Black Widow solo movie, reportedly meeting with dozens and dozens of candidates for the job.
"Fun fact," wrote Kroll. "More [than] 65 directors have met for the BLACK WIDOW job. Marvel being extremely thorough on this one".
Looks like that utterly dizzying Infinity War success isn't going to anyone's heads just yet.
Kroll previously reported that the studio had met with a relative handful of female directors for the project, with candidates including Maggie Betts, Angela Robinson, Chloe Zhao, and more. The search is still ongoing. 
According to Variety, Marvel Studios already has a writer at work on a draft of the script for Black Widow: Jac Shaeffer. Her other work as a screenwriter includes the Black Listed script The Shower and The Hustle, an Anne Hathaway-starring Dirty Rotten Scoundrels remake set for release later this year. She also wrote the Disney animated short film Olaf's Frozen Adventure.
It's starting to become more and more likely that our readers know someone who knows someone who's interviewed for the Black Widow job, in which case: What's up? Have we heard right about those story details?
According to reports, the plot for the Black Widow movie will be set prior to Natasha Romanoff's first Marvel Cinematic Universe appearance in Iron Man 2, and also involve Sebastian Stan's Winter Soldier character in some capacity.
No release date has been set for Marvel Studios' Black Widow solo film, which has technically not even been green-lighted, much less officially announced. Until we know more, you can at least take solace in the fact that Nat will have more to do in Avengers 4 than she got up to in Infinity War. Presumably, she's not gonna die in that one — but with that Gauntlet in the game, you never know.