J.J. Abrams, Overlord Director Team For Superhero Thriller Film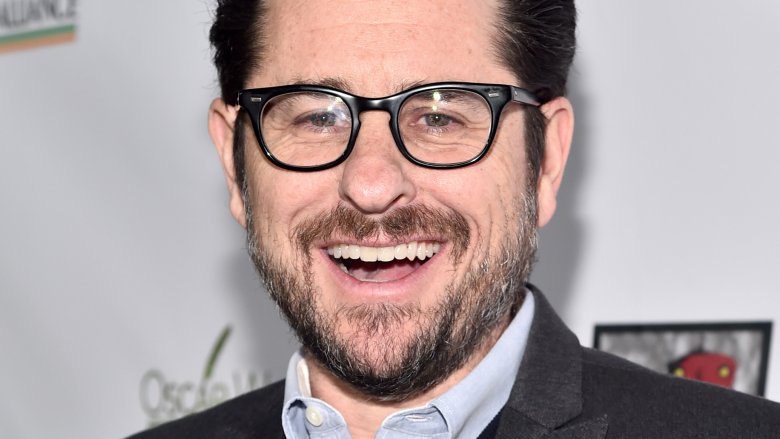 Getty Images
J.J. Abrams is showing no signs of stopping, turning his focus to another new project.
The Hollywood Reporter details that Abrams is reuniting with director Julius Avery for a superhero thriller film entitled The Heavy. Avery and Abrams previously collaborated on Overlord, the upcoming World War II zombie horror film that definitely isn't secretly the fourth Cloverfield movie.
Abrams' Bad Robot production banner will produce The Heavy for Paramount Pictures, but both companies are keeping a lid on plot specifics. We do know that the film, described as a "subversive take on the superhero genre," was written by Daniel Casey. According to sources close to THR, Paramount is confident about The Heavy and "hopes to get it before cameras this year."
The Australian-born Avery first gained recognition for his feature film debut Son of a Gun, the Ewan McGregor and Brenton Thwaites-starring crime thriller critics applauded as "gritty, stylish, and smart." His success with Son of a Gun helped him score the job to direct Overlord, which will open in theaters on October 26.
Check back with Looper for more information on The Heavy as it becomes available.