Bad Robot WWII Thriller Overlord Gets Release Date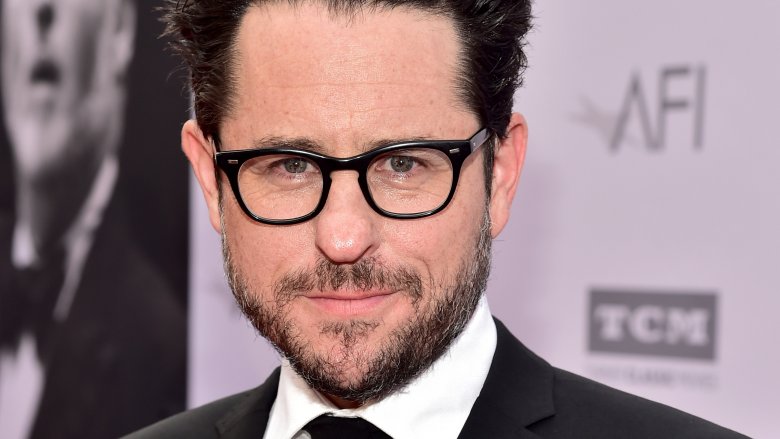 Getty Images
Overlord will put a supernatural spin on World War II next year.
According to The Hollywood Reporter, the Bad Robot flick produced by J.J. Abrams will land in theaters on Oct. 26, 2018.
The movie follows two American paratroopers (Wyatt Russell and Jovan Adepo) who are dropped into enemy territory. When they approach their target, a Nazi-occupied village with a German radio tower, they begin to realize they've stumbled upon something much more mysterious than a military operation. They must battle supernatural forces that are part of a sinister Nazi experiment.
Julius Avery (Son of a Gun) will direct the film based on a script by Billy Ray (Captain Phillips) and Mark L. Smith (The Revenant).
Of course, when Bad Robot and Abrams are involved, there's always a chance the movie could somehow factor into the Cloverfield universe. The upcoming God Particle, which is set in outer space, was eventually revealed to be Cloverfield 3, and Abrams has said he wants to release a new movie in the series every year. The plan seems to be to create an anthology series sort of like The Twilight Zone and The Outer Limits. 
However, there are so far no indications that Overlord will be tied to the series.
While we wait for more details, find out which director turned down Star Wars: The Force Awakens before Abrams signed on.