5-Year Gun Enhancement Charge Dropped In Alec Baldwin Rust Shooting Case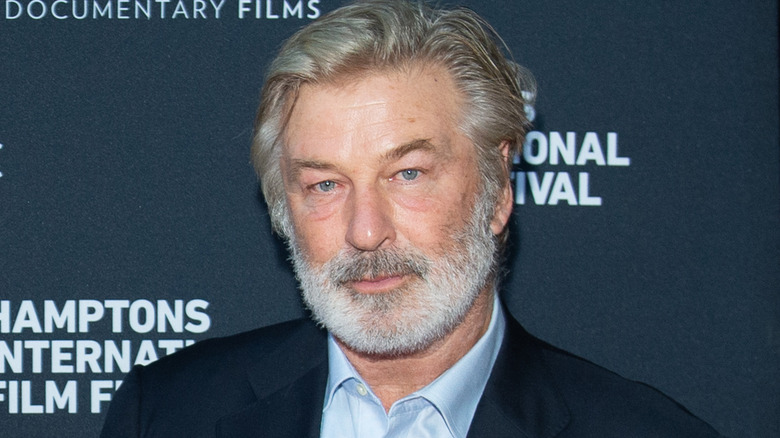 Mark Sagliocco/Getty Images
One of the biggest stories in the entertainment industry within the past year is, of course, the "Rust" shooting. In October of 2021, two people were shot on set of the film, "Rust," which was filming in New Mexico: director of photography Halyna Hutchins, who died, and director Joel Souza, who was injured. Alec Baldwin, who is the lead of the film as well as a producer, was the one holding the prop gun when the bullet discharged.
After an investigation, it was announced in January of 2023 that Baldwin and on-set armorer Hannah Gutierrez-Reed would both be charged with manslaughter. "Rust" assistant director David Halls signed a plea agreement on the charge of negligent use of a deadly weapon and took a suspended sentence as well as six months of probation. No charges were made in relation to the shooting of Souza. Special prosecutor Andrea Reeb said in a statement, "If any one of these three people — Alec Baldwin, Hannah Gutierrez-Reed, or David Halls — had done their job, Halyna Hutchins would be alive today. It's that simple."
All in all, the charge was reported to amount to five years in prison. However, it turns out that Baldwin won't be facing as serious a sentence as he would have, as prosecutors dropped a firearms enhancement charge — here's what we know.
Baldwin will only serve up to 18 months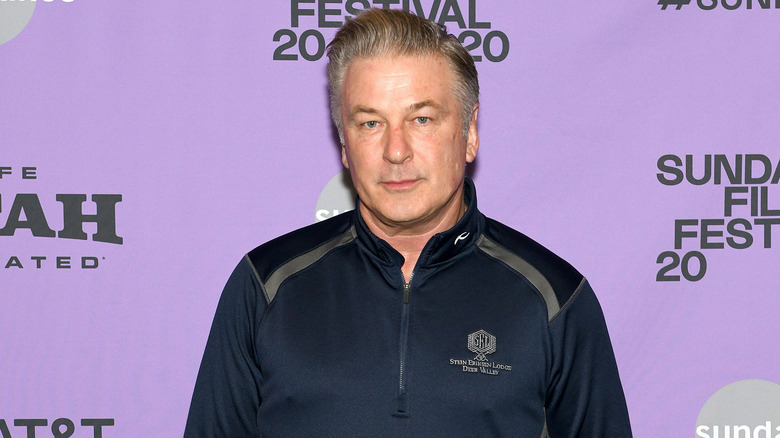 Jim Bennett/Getty Images
As reported by ABC News, prosecutors have dropped the firearms enhancement charge against Alec Baldwin. As a result, the possible prison time will be reduced to a maximum of 18 months rather than a minimum of five years. If the actor had been convicted of the involuntary manslaughter and firearms enhancement charges, Baldwin would be looking at a mandatory five years in jail. The reduction comes as a result of Baldwin's lawyers arguing that the Santa Fe County district attorney had made a mistake in charging Baldwin, having used a version of a New Mexico firearm law that was passed after the shooting occurred in October 2021. The altered charges also apply to armorer Hannah Gutierrez-Reed.
Heather Brewer, a spokeswoman for the district attorney, said in a statement that they agreed to the reduction in order to avoid any more "distractions" for Baldwin's legal team. Brewer continued, "The prosecution's priority is securing justice, not securing billable hours for big-city attorneys."
Baldwin and Gutierrez-Reed are both scheduled to enter their pleas later this week, on Friday.