Jared Padalecki Nabbed A Rare First Edition Book From The Gilmore Girls' Set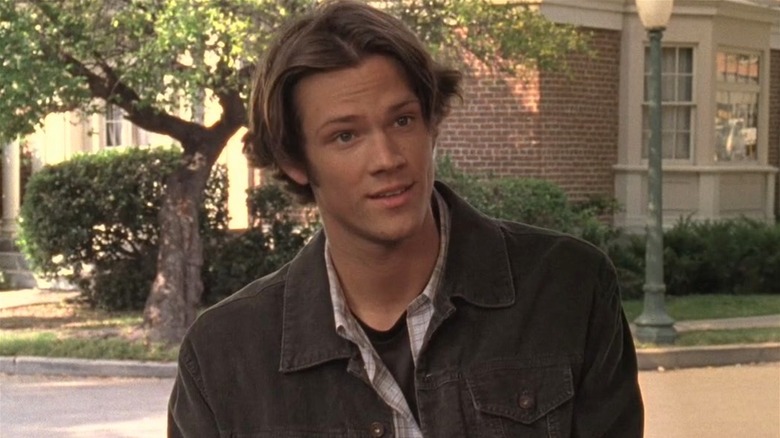 The WB
Before Jared Padalecki made a TV superstar name for himself hunting monsters as Sam Winchester on "Supernatural" or cleaning up crime as Cordell on "Walker," the actor was breaking hearts as part of the cast of the original "Gilmore Girls." Across the first five seasons of the show, Padalecki portrayed Dean Forester, the original boyfriend of Alexis Bledel's teenage Rory Gilmore. Dean has a penchant for getting himself into romantic trouble, and as his relationship with Rory (and Arielle Kebbel's Lindsay, for that matter) grows increasingly complicated, it eventually culminates in the character's departure from the show.
However, while Padalecki may have left "Gilmore Girls" before the show reached the end of its original run, he didn't leave empty-handed. As the star revealed in a reunion interview more than a decade after his exit, there was a particularly valuable item that he brought home from set. Indeed, the actor scored a rare first edition copy of a book from one of the most influential writers of the 20th century.
Padalecki scored a Fleming original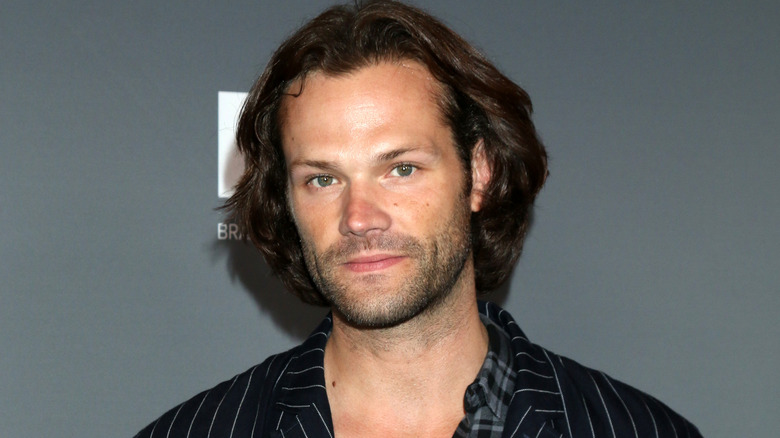 Kathy Hutchins/Shutterstock
In a 2015 reunion interview between several members of the "Gilmore Girls" cast and Today, the stars were asked what items they had taken home from set throughout the production of the series. While each of the cast members had some entertaining anecdotes, Jared Padalecki's answer was arguably the most surprising. "There were a lot of books to go on set, and there was a first edition 'From Russia with Love' by Ian Fleming," the "Gilmore Girls" star recalled. "It didn't have the book jacket, but I saw it, and I was a James Bond fan. I probably stole something valuable, huh?"
Padalecki's assumption would be correct. Considering the enduring popularity of the James Bond movies and related material, a first edition copy of "From Russia with Love" (the fifth in Fleming's superspy "007" novel series) is something of an artifact in the modern day. While the price of a first edition copy varies wildly based on the book's condition and vendor, some sellers have valued the book at as much as $3,500. Other listings go even higher.
As for whether Padalecki still has the copy of "From Russia with Love" in his possession, it's anyone's guess. Considering that he likely nabbed the book over 20 years ago, prior to his departure from the original "Gilmore Girls," a lot of time has passed. Still, if someone was going to take the book, at least it went to Padalecki, a true fan of the material.