Star Wars Congratulates Avengers: Infinity War On Record-Breaking Opening Weekend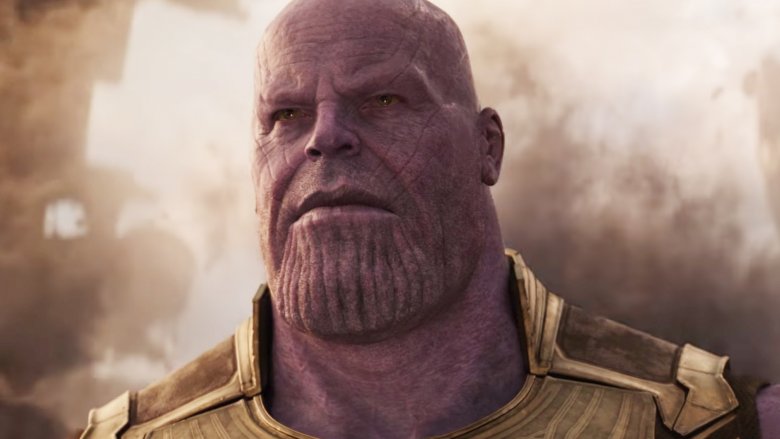 The Star Wars saga has met its box office match — but there's nothing but love between studios Lucasfilm and Marvel. 
Following the confirmation that Avengers: Infinity War officially earned the biggest domestic opening weekend of all time, taking home $258.2 million across North America towards a $640.9 million international pull, Star Wars franchise owner Lucasfilm congratulated Marvel Studios on a job well done. 
"From a galaxy far, far away ... to Earth's Mightiest Heroes, CONGRATULATIONS on the biggest opening weekend in history!" Lucasfilm President Kathleen Kennedy and the entire Star Wars team penned in a message, which was later posted to the official Star Wars Twitter account with the caption, "Congratulations, Marvel Studios and Avengers: Infinity War."
The congratulatory note included an image of Rey's (Daisy Ridley) arm handing Luke Skywalker's (Mark Hamill) lightsaber hilt to Iron Man's (Robert Downey Jr.) gauntlet — meant to represent the literal passing of the torch after the super-sized, extra-long Infinity War blazed through the box office record previously held by Star Wars: The Force Awakens.
Avengers: Infinity War may be the recipient of kudos, support, and celebration right now, but Marvel has dished it up in kind in the past. Studio president Kevin Feige previously applauded Universal for Jurassic World back in 2015, when the dinosaur-packed flick pulled in $208.8 million domestically in its first weekend out. 
At the end of the day, Lucasfilm and Marvel Studios are both housed under the Walt Disney Company, so it's a win-win all around.
Congratulations, @MarvelStudios and @Avengers: #InfinityWar. pic.twitter.com/PnHfaouOlP

— Star Wars (@starwars) May 1, 2018