Paramount+ Joins The Club Of Increasing Monthly Subscription Costs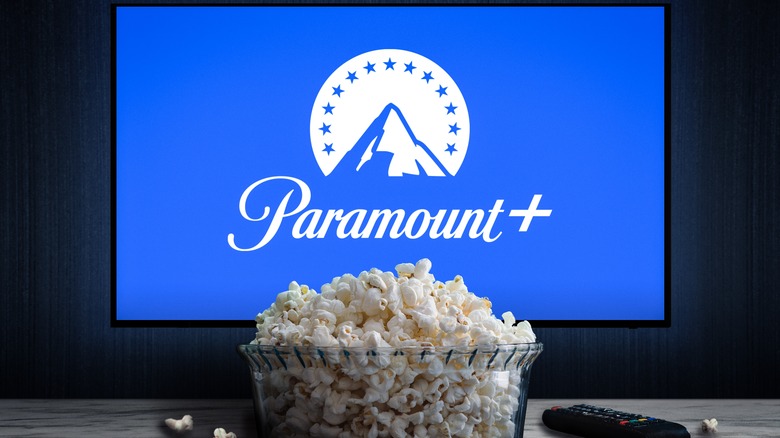 JOCA_PH/Shutterstock
Unfortunately, it's seeming increasingly likely that we may someday soon look back on the era of the late 2010s to early 2020s as a halcyon age of affordable streaming platforms. Now that media companies have gotten us all hooked on the convenience and entertainment of their online streaming platforms, the inevitable jacking up of prices has followed, and now it's being reported that Paramount+ will be among those increasing their monthly price.
The news comes as the streamer has had a good few months, thanks to such hits as "Top Gun: Maverick," the "Yellowstone" prequel "1923," and NFL games, but despite hitting an impressive 77 million subscribers, it's also some $575 million in the red. It doesn't take an economics degree to figure out that that means Paramount is going to try to squeeze some additional revenue out of all those subscribers — and the easiest way to do that is by incremental price increases for access to the platform.
The streamer is also merging with Showtime later this year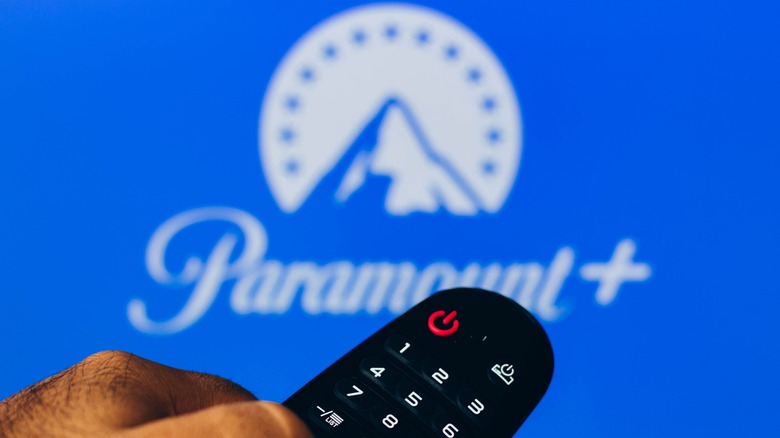 rafapress/Shutterstock
The news from Variety comes as Paramount+ is set to merge with premium cable channel Showtime into one streaming service sometime later this year, and subscribers to the existing Paramount+ with Showtime integration will see their monthly fee go from $9.99 to $11.99. Meanwhile, the "essential" tier, with no Showtime and ad support, will bounce from $4.99 to $5.99. A specific time frame for the price increase has not been specified beyond the announcement that it will occur sometime in 2023.
Paramount is reportedly seeking to save about $700 million in making the increase, and from a business standpoint, it's probably the right move. But for streaming addicts, it might be a disturbing development, with other streamers like Netflix getting more expensive and even cracking down on password sharing (only to backtrack on its new password-sharing rules after public outcry).