April 2018 trailers that'll blow you away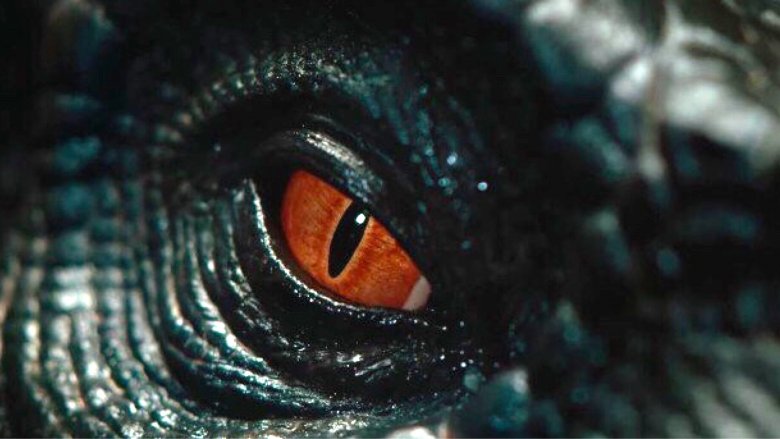 As of April 27, 2018's blockbuster season is officially underway. Infinity War crushed the box office just like everyone expected, paving the way for a new round of high-octane films. The months ahead will see the release of plenty of high profile titles, including Deadpool 2, Jurassic World: Fallen Kingdom, and Solo: A Star Wars Story alongside low-key films like Hereditary, Hotel Artemis, and Terry Gilliam's The Man Who Killed Don Quixote. You don't get much more variety than that, but they all have one thing in common: they look spectacular.
In fact, just about every major upcoming film dropped a new trailer over the past month, all but guaranteeing a massive year at the box office. It's a lot to take in if you're not paying attention. In case you missed them, here's a look at all the new trailers from April 2018 that are sure to blow you away.