NCIS Fans Can't Help But Praise Brian Dietzen's Writing In Season 20 Episode 14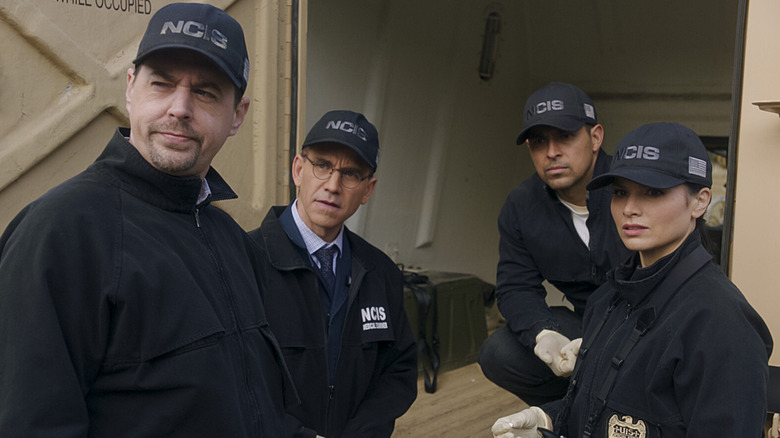 CBS
Contains spoilers for "NCIS" Season 20, Episode 14 — "Old Wounds"
Brian Dietzen has been playing Jimmy Palmer on "NCIS" since 2004, but Dietzen has also written two episodes of the show. His first foray into writing for the show came in the Season 19 episode "The Helpers," which Dietzen co-wrote with the show's creators, Donald P. Bellisario and Don McGill. The most recent episode in Season 20, "Old Wounds," was his second outing, and this time Dietzen was paired with the show's executive producer Scott Williams.
In the episode, Alden Parker (Gary Cole) goes on a rampage when he's faced with the return of an adversary he put away years ago, and who put his former partner in a wheelchair. In an exclusive interview that Dietzen did with Looper's own Katy Kroll, the "NCIS" veteran said that he enjoys writing for all of the characters, but had a particular inspiration to explore Parker's backstory. According to Dietzen, there were a lot of mysteries around Parker, including his ever-changing hobbies, and the actor-turned-writer wanted to dig deeper into that. "I wanted to know where a lot of these behaviors came from, so I asked our showrunner, Steve Binder, if ["Old Wounds" co-writer] Scott Williams and I could explore that a bit," Dietzen told Looper. Binder was apparently keen on the idea and approved it. "He said, 'Please, go at it.' These breadcrumbs are made to be picked up at some point, so we can figure out where they came from, and we had a great time exploring."
Well, now that the episode has aired, fans are sharing their opinions on the episode, and they seem to have only positive things to say about Dietzen's writing.
Fans especially loved Brian Dietzen's writing in Gary Cole's scenes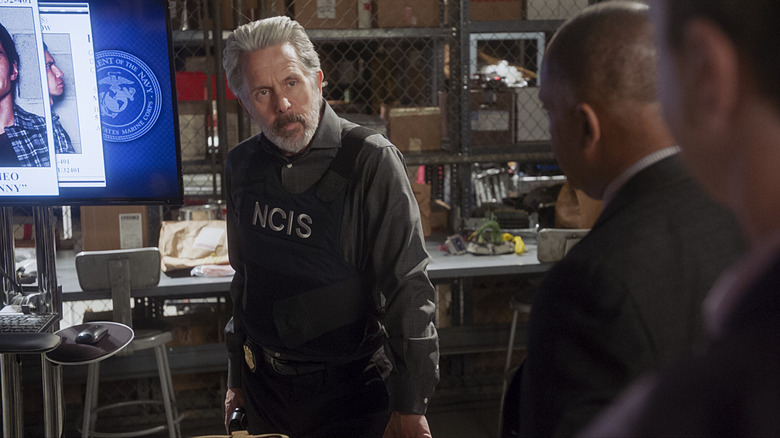 CBS
Fans on Twitter sent their congratulations to Brian Dietzen directly, heaping praise on him for such a touching episode. "Great episode," tweeted @sandbar17. "I love the perspective that Brian brings with the scripts he cowrites. This one will be a favorite. Also hat tip to Gary for his stunning scene at the end." Twitter user @TheKevNation also cited the scene between Alden Parker and his former partner Jeremy (Michael Patrick Thornton), calling it "one of the top 10 powerful moments in @NCIS_CBS history." Another user, @rlplate, praised both Dietzen's writing and the cast but singled out Gary Cole for his performance.
One of the more interesting and certainly most glowing comments came from @nicole_sigrist who looked forward to the time when Dietzen gets to step into the role of a showrunner. "When @BrianDietzen writes his own show (which WILL happen!), I will be first in line to be part of it. Such a beautiful episode tonight; I got teary eyed! You really know how to write a beautiful story!"
It is hard to deny that Dietzen's writing in this episode was especially strong, and the scene with Parker and Jeremy was an absolute tear-jerker. It seems very likely that Dietzen will get to write more episodes of the show going forward, and maybe even, as that one Twitter user suggested, get his own show one day.