HBO Now: Everything Coming In May 2018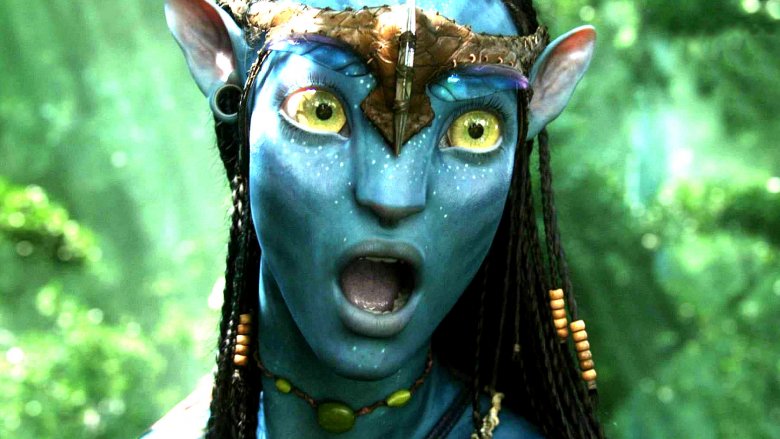 The best time to sign up for HBO Now? Right now.
HBO has announced its complete lineup of new releases hitting HBO Now, the network's subscription-based video on demand service, in May 2018. Standout launches include the Christopher Nolan-directed, Oscar-winning flick Dunkirk and the severely underappreciated coming-of-age drama Patti Cake$, as well as HBO's forthcoming original film Fahrenheit 451. The trailers for the pic are blazing hot (no, seriously), and with a cast led by Michael Shannon and Michael B. Jordan, Fahrenheit 451 will definitely heat up HBO Now when it drops in mid May.
Other new releases include the comedies Dude, Where's My Car? and Eurotrip, the Serena Williams docuseries Being Serena, the Spanish-language drama La Educación del Rey, and Warner Bros.' 3D computer-animated martial arts comedy The LEGO Ninjago Movie.
But perhaps the biggest bit of entertainment headed to HBO Now in May is James Cameron's $2.8 billion-grossing Avatar, which is now the first installment in a planned Avatar film franchise.
Get familiar with everything coming to HBO Now in May 2018 below.
May 1
A Sound of Thunder (2005)
Avatar (2009)
Cleopatra (1963)
Dead Calm (2000)
Dude, Where's My Car? (2000)
Eurotrip (Unrated Version) (2004)
Garden State (2004)
In the Cut (Director's Cut) (2003)
Kill the Messenger (2014)
Maps to the Stars (2015)
The Newton Boys (1998)
Seabiscuit (2003)
Secretary (2002)
Star Trek: Nemesis (2002)
You've Got Mail (1998)
May 2
Being Serena, Documentary Series Premiere
May 3
May 4
May 5
2018 Rock and Roll Hall of Fame Induction Ceremony
The Lego Ninjago Movie (2017)
May 7
A Dangerous Son (2018)
Asian Pacific American Visionaries Short Film Competition Finalists
Jiejie (2017)
June (2015)
Remittance (2015)
May 11
La Educación del Rey (2017)
May 12
May 19
May 21
May 26
The Tale (2018)
Patti Cake$ (2017)
May 27