Chariots Of Fire Director Hugh Hudson Dies At 86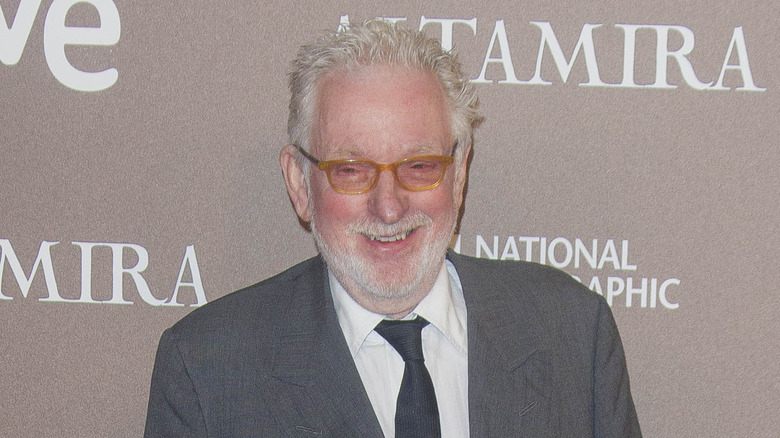 Eduardo Parra/Getty Images
British director Hugh Hudson — who famously helmed the Oscar-winning sports epic "Chariots of Fire" and a number of other films — died in London on Friday, February 10, following a short battle with an "illness," his family said in a statement (via The Telegraph). He was 86. 
Described as a "beloved husband and father," Hudson was someone who gained widespread fame for making historical and biographical dramas, adventure films, documentaries, and even TV commercials at one point. While not all of his movies were loved by critics — like the widely-panned 1985 Al Pacino flick "Revolution" — Hudson's cinematic career was ultimately defined by his 1981 crowning achievement: "Chariots of Fire," which earned multiple Academy Awards. Hudson, himself, received a best director nod. 
"I am beyond devastated that my great friend Hugh Hudson who I have known for more than 45 years has died," said "Chariots of Fire" actor Nigel Havers. "Chariots of Fire was one of the greatest experiences of my professional life, and, like so many others, I owe much of what followed to him."
Hudson, who is survived by his wife Maryam D'Abo and his son Thomas, has spoken very highly of "Chariots of Fire" in the past — admitting that even he couldn't see its success coming. 
Hugh Hudson left his mark on the film world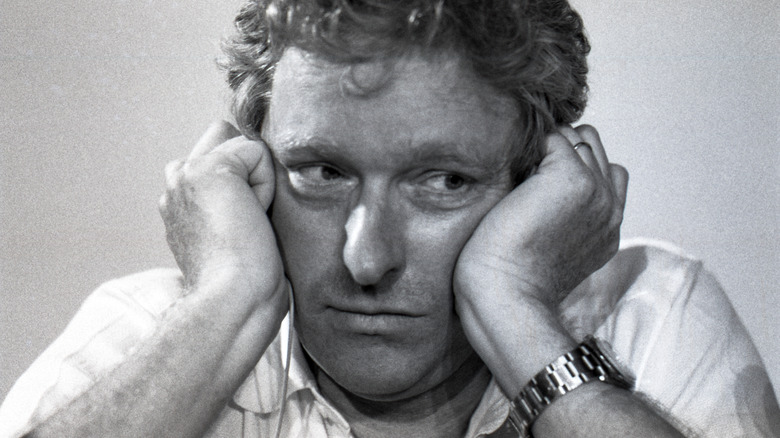 Edoardo Fornaciari/Getty Images
According to Hugh Hudson, the director's career-defining project wound up coming at a time when he was least expecting it. There was no big budget, no Hollywood heavyweights in the film, and no expectation of "Chariots of Fire" actually doing anything critically or financially that would be able to move the cinematic needle. Boy was the London native wrong. 
Hudson noted that the success surrounding "Chariots of Fire" was enough to keep his career afloat for decades, which he was extremely grateful for. "We thought it was a very small film," he told The Jewish Chronicle in 2011. "It had a budget of just $5.5 million. But it won four Oscars and was nominated for eight, which is a great accolade. It has made the rest of my career much easier." Over 30 years later, Hudson helped produce the stage adaptation of "Chariots of Fire," which saw a successful theatrical run and featured the film's original music by the composer Vangelis.  
Following his feature film debut, Hudson went on to direct several more notable projects, including the award-winning "Greystoke: The Legend of Tarzan, Lord of the Apes," "Lost Angels," and "I Dreamed of Africa." In 2022, he earned his last credit as a screenplay co-writer for "The Tiger's Nest."