Netflix Makes Password Sharing Rules Even More Confusing (And Expensive) In New International Update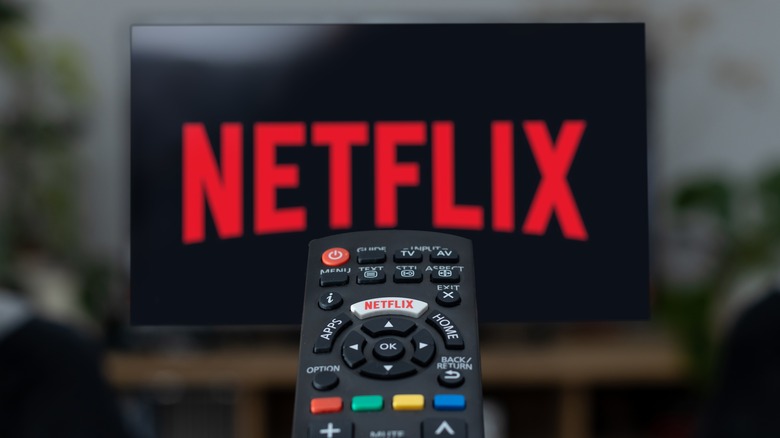 MAXSHOT.PL/Shutterstock
Having others mooch off your Netflix (or Hulu, or HBO Max, or Peacock... You get the gist) subscription has become a tradition as old as time, both for friends and family who don't want to pay for their own subscription and for people living together who simply want to watch Netflix on different devices.
The streaming giant is apparently trying to crack down on password sharers by implementing new rules for sharing passwords. Netflix recently announced new policies, but quickly removed them from their website — either due to a publishing mistake or reception to user reactions. Reportedly, those new rules were only supposed to apply to Chile, Costa Rica, and Peru.
However, there's potentially bad news for those in other countries now as well, as the new rules surrounding who can access one Netflix account seem to be expanding across the globe. It's not all bad, with some new features that could be helpful, but it certainly is confusing.
Canada, New Zealand, Portugal and Spain are getting the new 'features'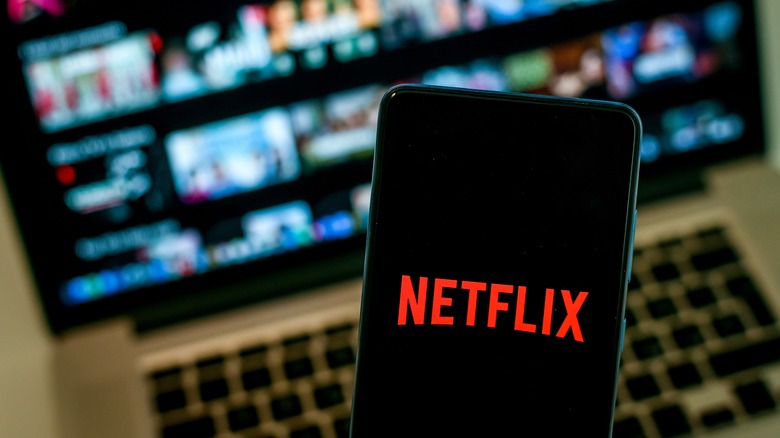 Fabio Principe/Shutterstock
For now, those in the United States appear to be unaffected by the new rules, but for those living in Canada, New Zealand, Portugal, and Spain, the new features look to be going into effect today. Netflix also says it's looking to expand the new features more widely over the coming months, so if you don't live in one of the above countries, don't assume you'll be safe for long.
Among the new features is setting the primary location, which Netflix says will allow any user at that location to use the app. There's also a new "Manage Access and Devices" page, so if there's anyone you don't want to have access to your account, you'll apparently be able to boot them off.
The streamer also says it will still allow users to watch Netflix as they travel, although it's currently unknown if there will be any extra steps to do so, or if long-term travel away from home will create any problems. They're also adding a new feature to transfer one's profile to a different account, so if you do get booted off, at least you can take your watch history with you.
Finally, the company is adding the option to pay extra to grant access to up to two people not living at the primary location, with the pricing being CAD$7.99 per month per person in Canada, NZD$7.99 in New Zealand, Euro 3.99 in Portugal, and Euro 5.99 in Spain.
We have a feeling these new features will be unpopular with those affected by them, but whether they'll be so unpopular that they drive users to unsubscribe, or not create their own accounts, remains to be seen.