Whatever Happened To Kali Actor Linnea Berthelsen From Stranger Things?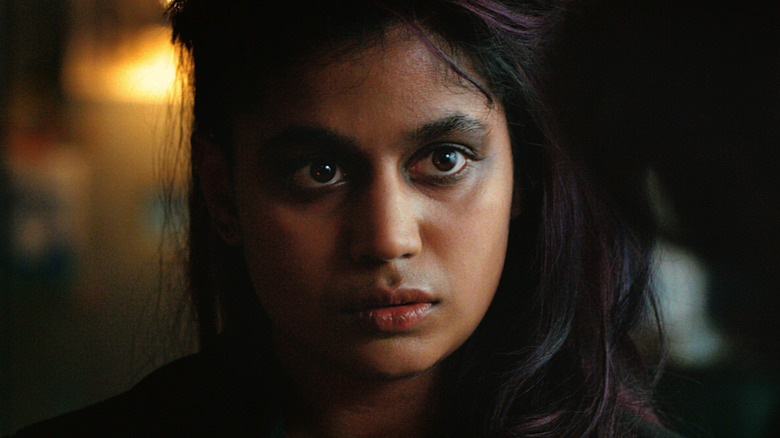 Netflix
"Stranger Things" has grown into an absolute phenomenon over the course of its 4 seasons on Netflix. While the series began as a smaller-scale retro-throwback and science fiction drama, since then, the popularity of the show and its likable cast of performers has helped to make it one of the biggest shows in the world.
Of course, there have also been the occasional missteps along the way. Season 2 was criticized for being too similar to the first season (via Mashable), as well as for sending Eleven (Millie Bobby Brown) off on a wild goose chase just as the second season of "Stranger Things" was really starting to heat up.
In what appeared to be a backdoor pilot for a possible "Stranger Things" spin-off, a new character named Kali (Linnea Berthelsen) was introduced in Season 2. Unfortunately, fans seemed to reject the character and her Chicago crew outright, leading to Kali being basically stripped from the narrative of the show altogether.
Linnea Berthelsen has racked up a few credits since Stranger Things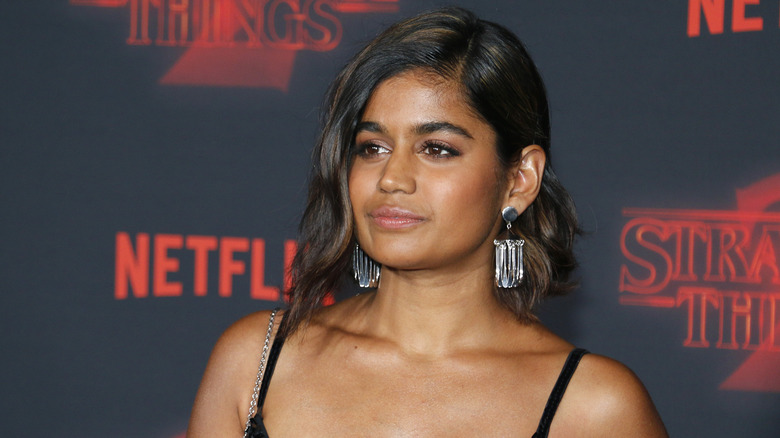 Tinseltown/Shutterstock
All the same, despite the major setback that the double-edged sword of "Stranger Things" offered her career, Linnea Berthelsen has kept up with her acting since. Though the performer hasn't been in a ton of things since meeting up with Eleven in the second season of the Netflix series, she has garnered a few more credits (via IMDb).
Most notably, Berthelsen appeared as a recurring character on the Alex Garland science-fiction thriller series "Devs." She played Jen, a friend and co-worker of the central character Lily Chan (Sonoya Mizuno) in the series, which follows the events of the mysterious death of an employee at a quantum computing company.
Aside from her work on "Devs," Berthelsen has also appeared in "The Desert," a mini-series that follows how a group of residents in a small community as they respond to a seemingly unexplainable event. Berthelsen played Nura in a single episode of the mini-series. She has since gone on to appear in two short films, "What Tyler Did" and "Sláinte" as well.