Jeff Davis Created Criminal Minds To Scratch A Psychological Itch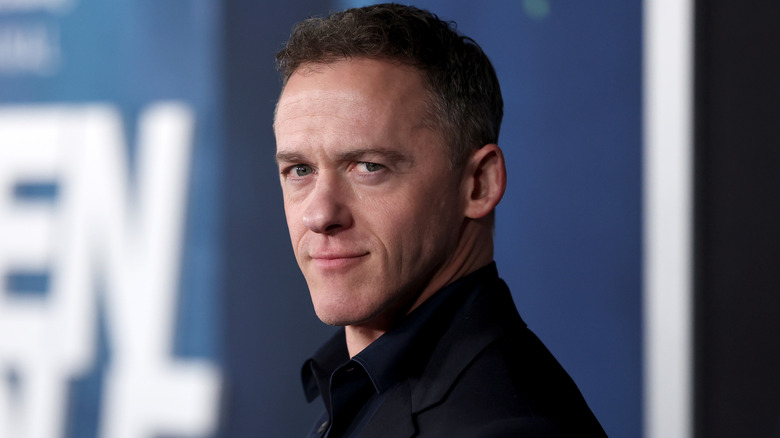 Phillip Faraone/Getty Images
Despite being credited with creating just a handful of series over the past couple of decades, Jeff Davis remains one of the more in-demand talents in television. That's largely because he's batting a thousand as a series creator, with his first two shows becoming significant hits in their own right. While his small-screen adaptation of "Teen Wolf" earned no particular shortage of fans during its six-season run on MTV, it's safe to say Davis' crowning achievement to date is CBS' procedural smash "Criminal Minds." 
The series — which follows a crack team of FBI profilers who use their psychological know-how to take down violent offenders — debuted in the fall of 2005 and promptly became one of the biggest hits in CBS history. It remained a vital part of the network's primetime lineup for a full 15 seasons before unexpectedly being canceled in 2020. The series has, of course, already been revived in the streaming realm, and has proven as popular as ever on Paramount+.
That enduring popularity only cements the fact that Davis truly hit on something special when he first pitched the show to CBS brass. And during a 2011 interview with The Script Lab, he admitted that the original concept for "Criminal Minds" spawned from his own personal interest in the psychology of criminals.
Davis felt compelled to explore the tactics used by the FBI's real BAU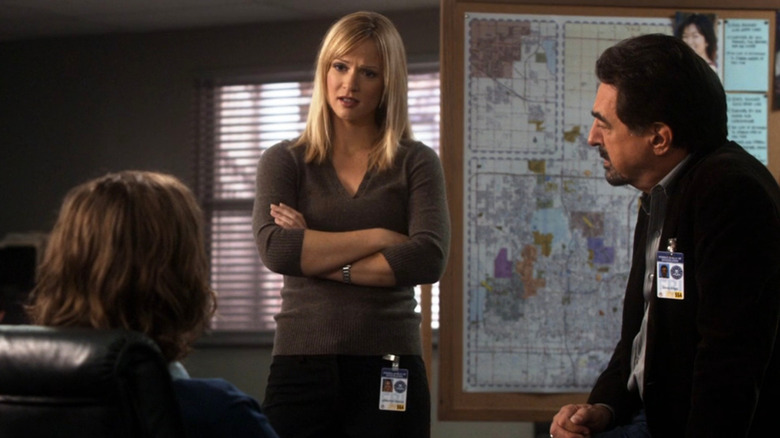 CBS
As Jeff Davis claimed in his interview with The Script Lab, the idea for "Criminal Minds" came to him while he was reading up on actual criminal cases, and the psychological tools used to catch the criminals. Still, Davis claimed his intent with "Criminal Minds" was to do something closer to reality than any procedural had done before. "I knew they had tried to do FBI profiler shows before mine," Davis said. "But none of them seemed to have quite captured all of the fascinating psychological tools and tricks that people like Robert Ressler and John Douglas spoke of." 
Ressler and Douglas were largely responsible for creating the FBI's psychological profiling program in the 1970s (per The New York Times). And yes, they also served as inspiration for characters portrayed by Holt McAllany and Jonathan Groff in the hit Netflix series "Mindhunter." While that series explored how the profiling program began, Davis' pitch focused more on how the FBI's Behavioral Analysis Unit used the techniques they pioneered in the modern world.
And according to Davis, the idea was always to play up the sensational side of the serial killer action. "It was the chance to do a procedural for television that was more of a thriller," he told The Script Lab, adding, "When I pitched it to CBS, I said that all of the other crime shows out there are doing Agatha Christie. Let's do Hitchcock." And even after all these years, "Criminal Minds" is still delivering the goods in terms of Davis' original pitch.