The Rookie Fans Absolutely Adore Lucy And Tamara's Relationship In Season 5 Episode 14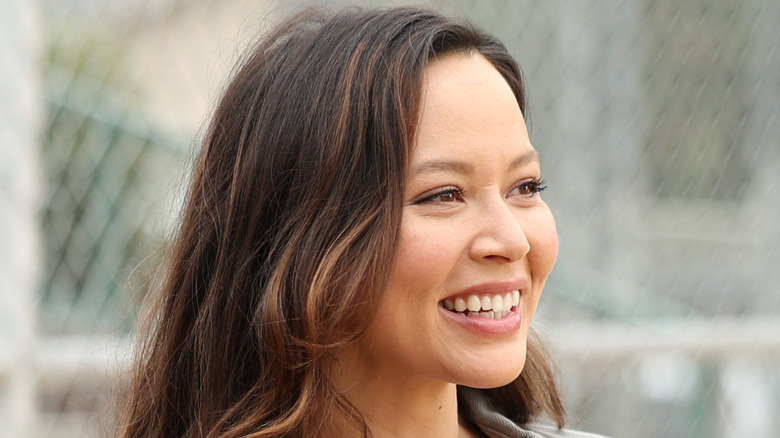 ABC/Raymond Liu
Officer Lucy Chen (Melissa O'Neil) has had quite an eventful time working for the LAPD since "The Rookie" began airing in 2018. While the series started with a focus on John Nolan (Nathan Fillion) and his quest to join the LAPD, even though he'd be their oldest rookie, it has since matured and expanded. Viewers have had the chance to get to know detectives Angela Lopez (Alyssa Diaz) and Nyla Harper (Mekia Cox), and fall in love with the coupling of Lucy and Tim Bradford (Eric Winter) or "Lucyford," as the friends slowly became one of our favorite couples.
After being kidnapped and almost buried alive in Season 2, Episode 11 ("Day of Death"), Lucy deals with PTSD as she recovers, and Bradford, Harper, and others go out of their way to help her deal with her feelings and reactions.
In Season 3, after a young homeless girl, Tamara Colins (Dylan Conrique), tries to steal her car, Lucy decides to help her, even eventually asking her to live with her. The two have become almost like sisters, and fans are loving how honest and caring their friendship is in the latest episode of Season 5, "Death Sentence."
Lucy calmed Tamara's fears of being a third wheel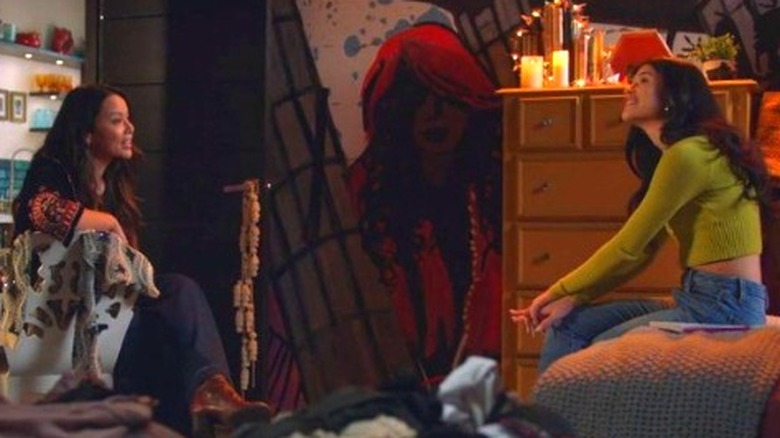 ABC
By Season 5, Episode 14, Tamara Colins and Lucy Chen have become very close, but like many friendships, Tamara has begun to feel like a third wheel as Lucy and Bradford's relationship has progressed. When Lucy realizes that Tamara hasn't been going to late-night parties but a job, she questions what she needs money for. Tamara admits she's saving up for her own place and doesn't feel there's room for her there. The scene pulled on the heartstrings of many fans. "I really need more Tamara and Lucy scenes," tweeted @Tamara1997_xoxo. "Their relationship is something very special and I don't think Tamara knows how important she is to Lucy."
By the end of the episode, Lucy was as blunt as she could be, telling Tamara, "Girl, we're family. You couldn't get rid of me if you tried." Viewers loved it. "LUCY TELLING TAMARA SHE'S FAMILY," tweeted @PtitKoala_ enthusiastically. "My heart is gonna explode." The friendship may have begun differently than most, but it's obvious that regardless of a blood connection, Lucy and Tamara are sisters. "Tamara and Lucy are the cutest friends," tweeted @911midnights. We wholeheartedly agree.