Why Russell from Deadpool 2 looks so familiar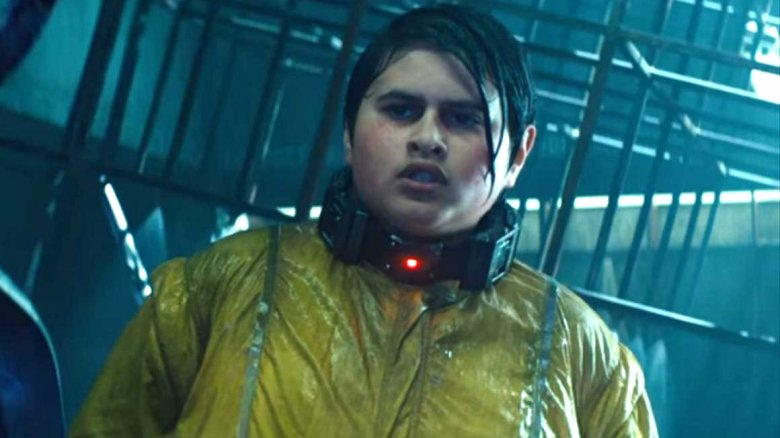 It takes a lot for a kid to steal the spotlight from Deadpool, but Julian Dennison has a superhuman amount of charisma. A native of New Zealand, the young actor plays Russell, the mysterious mutant at the center of Deadpool 2. His character is so important that Cable (Josh Brolin) travels back from the future to find him while Deadpool (Ryan Reynolds) puts maximum effort into protecting him. It's a huge role for Dennison, a self-proclaimed Marvel movie fan, but it's far from his first. 
Discovered during open auditions at his primary school, he's rapidly become one of the most popular actors in New Zealand. But even if you live on the other side of the planet, there's a good chance you've seen Dennison before. He's been in critically acclaimed indie flicks, hugely popular viral videos, and one of the most legitimately entertaining body spray commercials ever made. Here's why the kid from Deadpool 2 looks so familiar.