Roku And Tubi Strike Streaming Deal For Warner Bros Discovery Content (With Ads)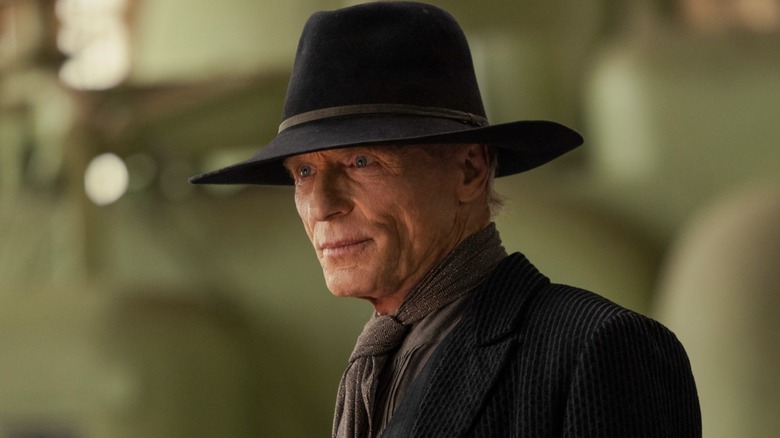 John Johnson/HBO
If you're wondering where titles like "Westworld" and "The Nevers" have gone after leaving HBO Max, they might be heading to both the Roku Channel and Tubi. That's because — per a recent announcement by the companies behind the free, ad-supported streaming platforms — over 2,000 hours of content from Warner Bros. Discovery is coming their way.
As reported by Variety, Tubi will be the first to start streaming Warner Bros. content, with the platform adding three channels, WB TV Reality, WB TV Series and WB TV Family. The channels will contain titles such as "Westworld," "The Nevers," "Raised by Wolves," and more, with content being rolled out as early as February 1 and continuing throughout the month. The Roku Channel will start to see Warner Bros. Discovery content come to the platform in the spring of 2023.
Read on for more about how the upcoming deal will work, and what those in charge have to say about it.
Those announcing the deal are excited for Warner Bros Discovery content to come to the FAST platforms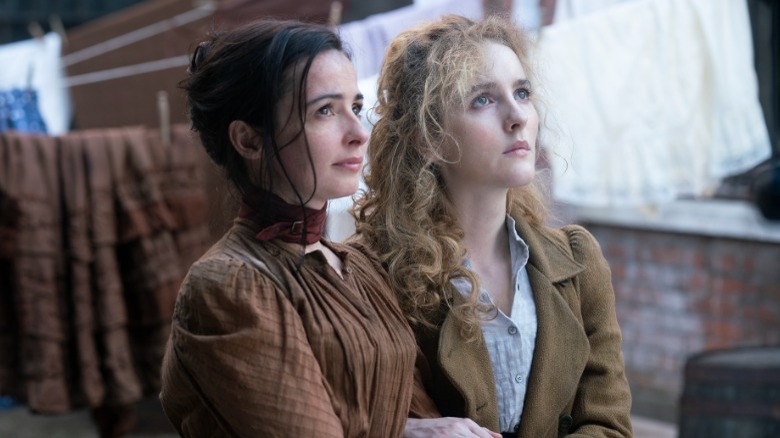 Keith Bernstein/HBO
Representatives announcing the deal have expressed their excitement at the potential for their content to come to the free, ad-supported television (FAST) platforms. "We love working with world-class, cutting-edge partners like the Roku Channel. Their innovative platforms provide us with new ways to bring our valuable content to fans across the country," David Decker, president of content sales for Warner Bros. Discovery, said in one statement. "Tubi's innovative platform and these new channels are one more way we are bringing Warner Bros. Discovery's vast array of content to our fans. Tubi is an incredible client, and we're excited to expand our relationship with these new channels."
Representatives of both Roku and Tubi also expressed their satisfaction with the deal, saying that bringing Warner Bros. Discovery content to their platforms will add more value to them.
It's a shame that lots of this content couldn't have stayed on HBO Max, but on the other hand, viewers won't have to pay any more to watch this content on either platform, except in their time watching ads. Whether you view this deal as a positive or negative, it's certainly a big change for all involved and certainly represents a big win for both FAST platforms.