Wes Bentley Has An Understandable Reason For Being Behind On The Yellowstone Spin-Offs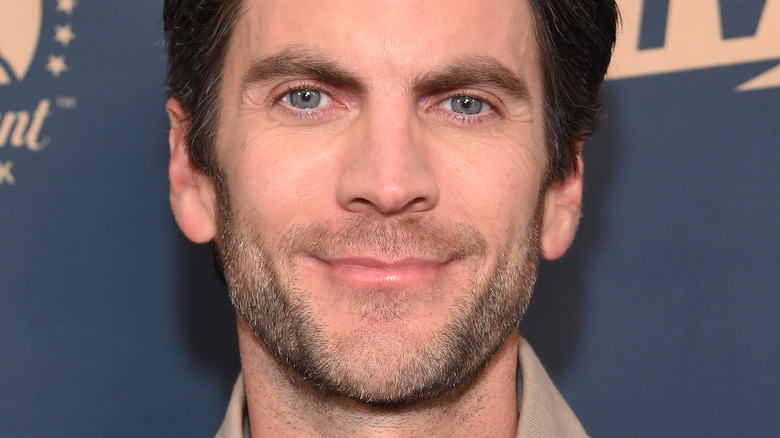 DFree/Shutterstock
Among the many gruff, rough, and prone-to-barn-house-brawls characters in Taylor Sheridan's "Yellowstone," Wes Bentley's Jamie Dutton has found himself getting in trouble all on his own. Building a body count and carrying a brother-sister relationship that would leave any family on edge, he's had plenty of drama in the five seasons of the popular cowboy-centric series. Of course, the Duttons of the present day aren't the only branch on the family tree audiences are investing in. Along with the limited series "1883," following the first generation of Duttons in the journey to settle on what would become their land, there's also the relatively fresh out the barn follow-up starring Helen Mirren and Harrison Ford, "1923." Still going through its first season, this series tells the story of John Dutton III's (Kevin Costner) great-great aunt and uncle.
While Sheridan might be building him a saga out in Montana with these generational chapters of lands, law-breaking, and gunfights, it sure is a lot to keep track of for fans and even more so for its cast. Nevertheless, Bentley has admitted that he's going through his fictional family history. Still, there's one minor issue holding him back from getting entirely up to date by its shows set in the Dutton past, and it could have an impact on Jamie's future. 
Wes Bentley doesn't want his viewing of 1923 to affect how he handles Jamie in Yellowstone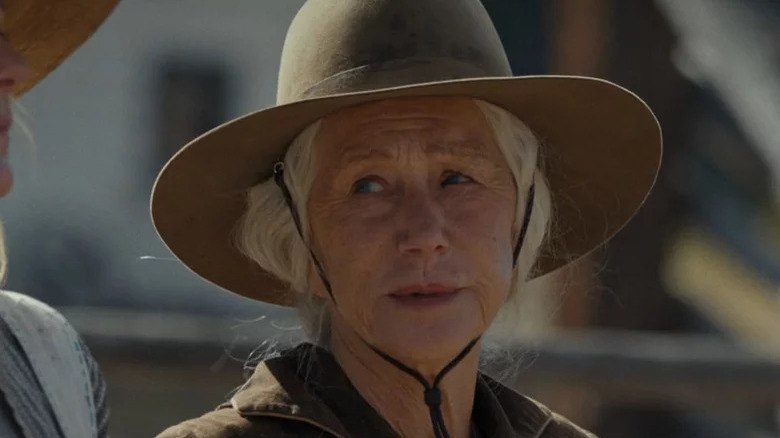 Paramount Network
Speaking to The Hollywood Reporter about Taylor Sheridan's ever-expanding universe of land bargaining and secret branding initiations, Wes Bentley revealed that he's been trailing behind his co-stars of "Yellowstone" when it comes to the required reading. "I'm almost done with '1883.' I've been behind everyone on 'Yellowstone' because I don't like it to influence my work, and also, it's tough to come out from Jamie," Bentley admitted. "I'm behind on the visuals of that. But '1883,' I'm loving and watching."
With regard to the follow-up series set between the early era and present of the Dutton family, Bentley revealed how it might connect with his character on a different level. "I can't wait to watch '1923' because I think the lineage is something Jamie would know well, so it's nice to get this information in this way," he explained. "It's even better than hearing it — seeing it is something really special." 
We can only hope that he can get through it relatively soon, as Sheridan has even more plans for his fictional family drama with another spin-off, "6666." That series will focus on the real-life ranch that we saw Jimmy (Jefferson White) decide to return to in Season 4 of "Yellowstone" and will be set in the present day. The timing also opens up the chance of "Yellowstone" characters crossing over, including Jamie Dutton. Hey, you never know when you might need a lawyer.